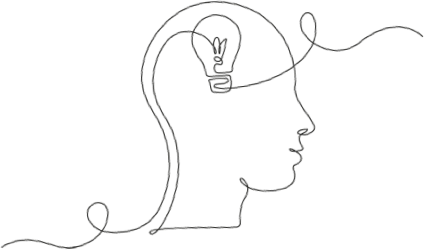 People and ideas that break ground for the future.
Our sectors overlap, complement, and inform one another.
Because the world does, too.




Care
We invest in companies making all forms of care —from elder care to pet care—more accessible and equitable.




Financial Inclusion
We invest in companies enabling wealth creation, education, and literacy for all.




Logistics
We invest in companies creating transparency and efficiency around global supply chains and mobility.




Future of Work
We invest in companies creating better outcomes for workers and employers alike.




Sustainability
We invest in companies optimizing for sustainability from process through product.
Diversity isn't optional.
Our investments reflect the way the world looks, because diverse experiences bring immeasurable insights and spur innovation. In other words, it's simply good business.
Why Partner with Us?
While we always work with entrepreneurs to understand their specific needs, we do have defined principles which guide our investing. We invest at a pace that allows us to spend our time supporting the founders we've backed. We've been in your shoes
We are former founders and operators with many successful exits between us. We understand the playbook and we're here to coach you through the process. We know you have options
Frankly, we only make a handful of investments each year. We aren't a massive firm — we offer unique perspectives and real partnership.

We operate with integrity
We offer hands-on help for your company's earliest infancy and take you through your next round of institutional financing. We know when to stop and let the growth experts guide you on your way. We align with your values
We're serious about purpose-driven investing. It's not about buzz or lip service.
Any Questions? Reach out!

News, events, ideas.
It's all part of the wondrous TMV newsletter.