Reimagining the future of Financial Inclusion. Transportation. Care. Work. Sustainability.
The know-how you deserve. The team you want to work with.
We back early stage founders building businesses beyond the bottom line.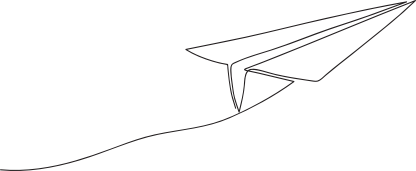 Investors who give a damn.
Our team of battle-tested operators is available when you need us. Growing takes more than capital—it takes a team that's in it for the long haul.
"
TMV was amongst the earliest investors in Goodr. As a social impact business aiming to resolve food insecurity globally, we look for genuinely value-aligned investors—we found the right kind of support from TMV."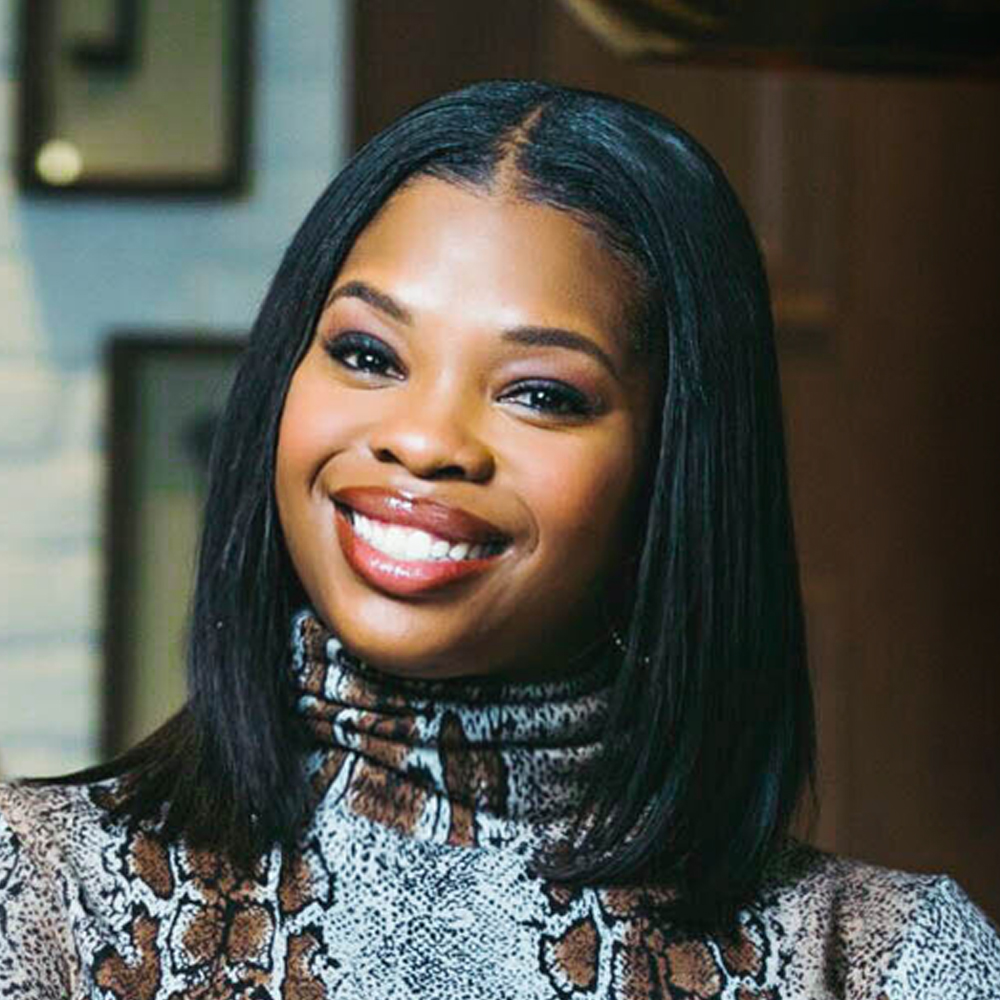 – Jasmin Crowe,
CEO and Founder of Goodr

"
From the very first meeting with TMV, it was obvious that we were mission-aligned. They have proven to be an invaluable partner as we scale, offering their expertise and help along the way. We're truly grateful to work alongside the TMV team."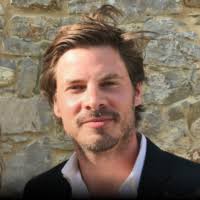 – Federico Negro,
CEO and Co-Founder CANOA

"
We feel lucky to have a partner in TMV because they fundamentally understand the founder experience and are already helping us build and grow. Their energy is contagious, their insight is on point and their access is a game-change."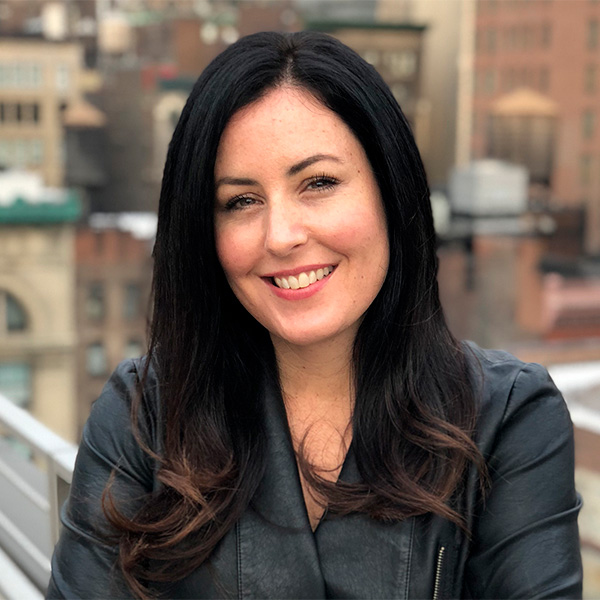 – Sarah Sheehan,
Founder of Bravely

"
At this point, they're like family to me. I turn to TMV for honest feedback on my business, for relationships and for ongoing advice on speed dial."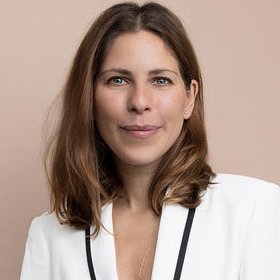 – Robin Berzin,
CEO and Founder of Parsley Health

"
When we raise capital, it's important that we have a VC like TMV who have been entrepreneurs themselves. They truly understand that building a company is a journey, and they are riding right alongside you."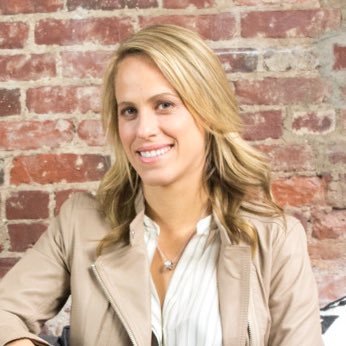 – Becky Miller,
CEO and Founder of Tinyhood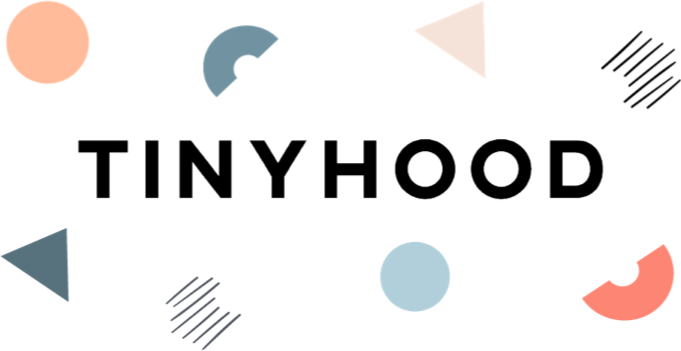 "
Because the TMV team comes from a real world operational background, their quality of advice and deep empathy for the founders and business is vital. Their advice gives us a 360 degree perspective on all challenges we face, making them a true partner we can call in a moment's notice!"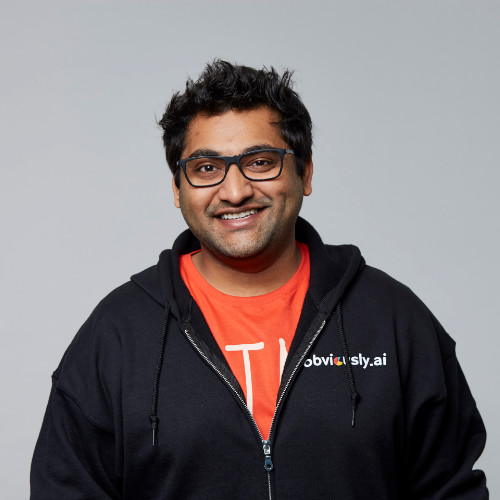 – Nirman Dave,
Co-founder & CEO of Obviously.ai

"
The TMV team is what every founder aspires for in an investor-partner. They lead each call with "how can we help" and as former founders, they have been invaluable mentors in our growth. We come away from every TMV call inspired, challenged, and energized."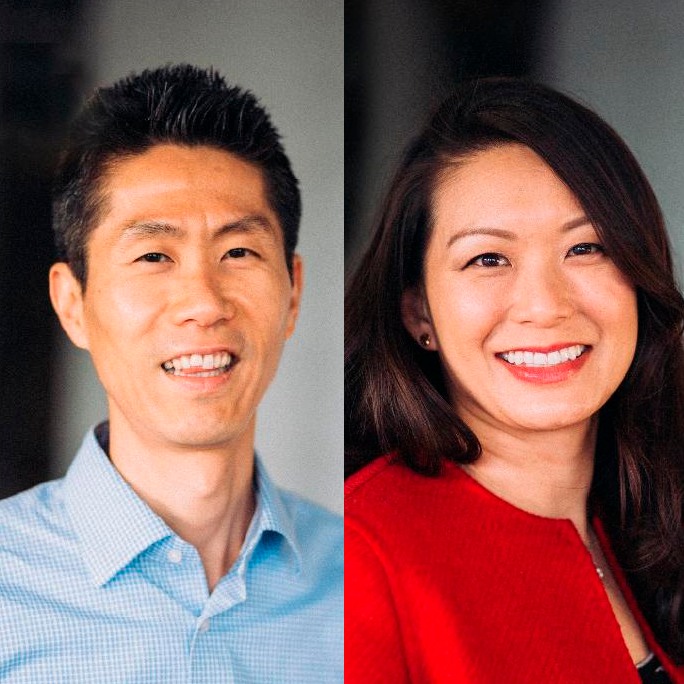 – Victor & Shirley Lee,
Founders of Preveta
"
The TMV team places founders and teams first, stays true to their mission and is everything we could ask for in an investor. TMV has always stood in partnership with our team with spot-on advice, go-to-market expertise and direct support from their platform team.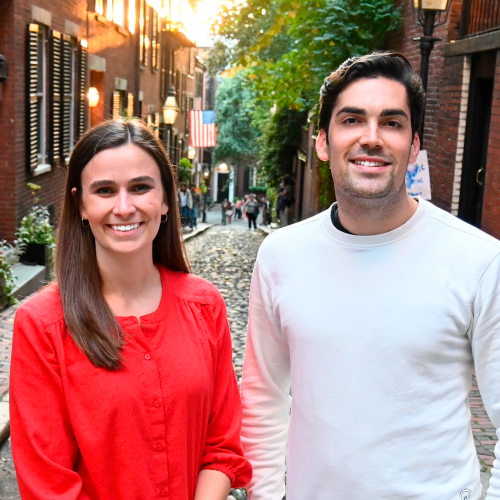 – Nick Ornitz & Shannon Kay,
Co-Founders of Topline Pro

Our Network
We offer unmatched access to our community network of collaborators, advisors, business development partners, creatives, and innovators.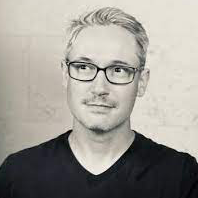 "The value of context and community to an LP is underrated. We backed TMV, and they've helped us become better investors. There's no greater return."
– Randy Reddig, Founding Partner, Square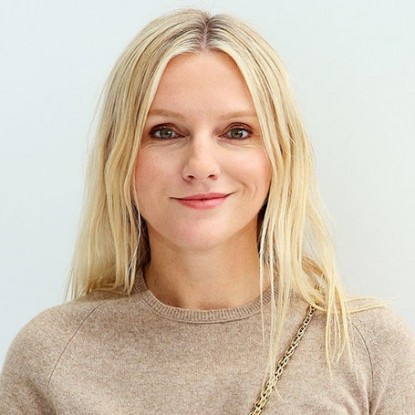 "As a creative in business, I love working with TMV because they know how to help creative founders bring their ideas to life and build them into scalable businesses."
– Laura Brown, LB Media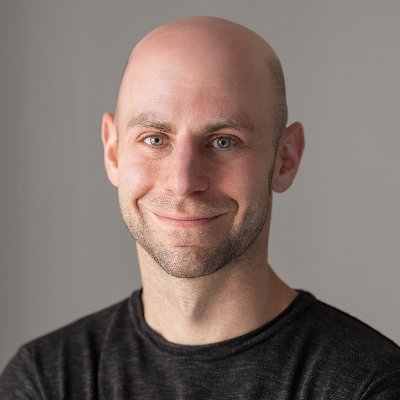 "As an advisor and investor, I'm a big fan of what TMV is doing."
– Adam Grant, Author, Professor Wharton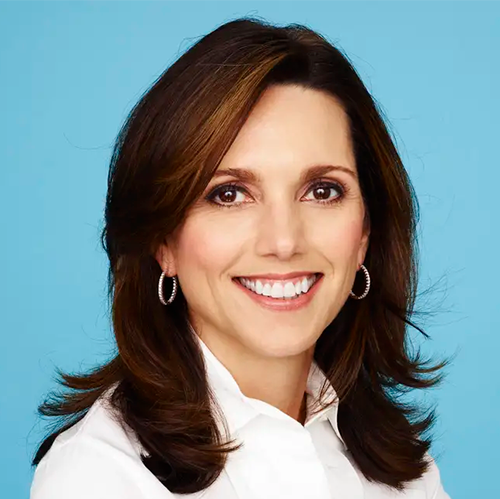 "TMV has always been ahead of the curve, investing in businesses solving today's most pressing problems."
– Beth Comstock, Former Vice-Chair, GE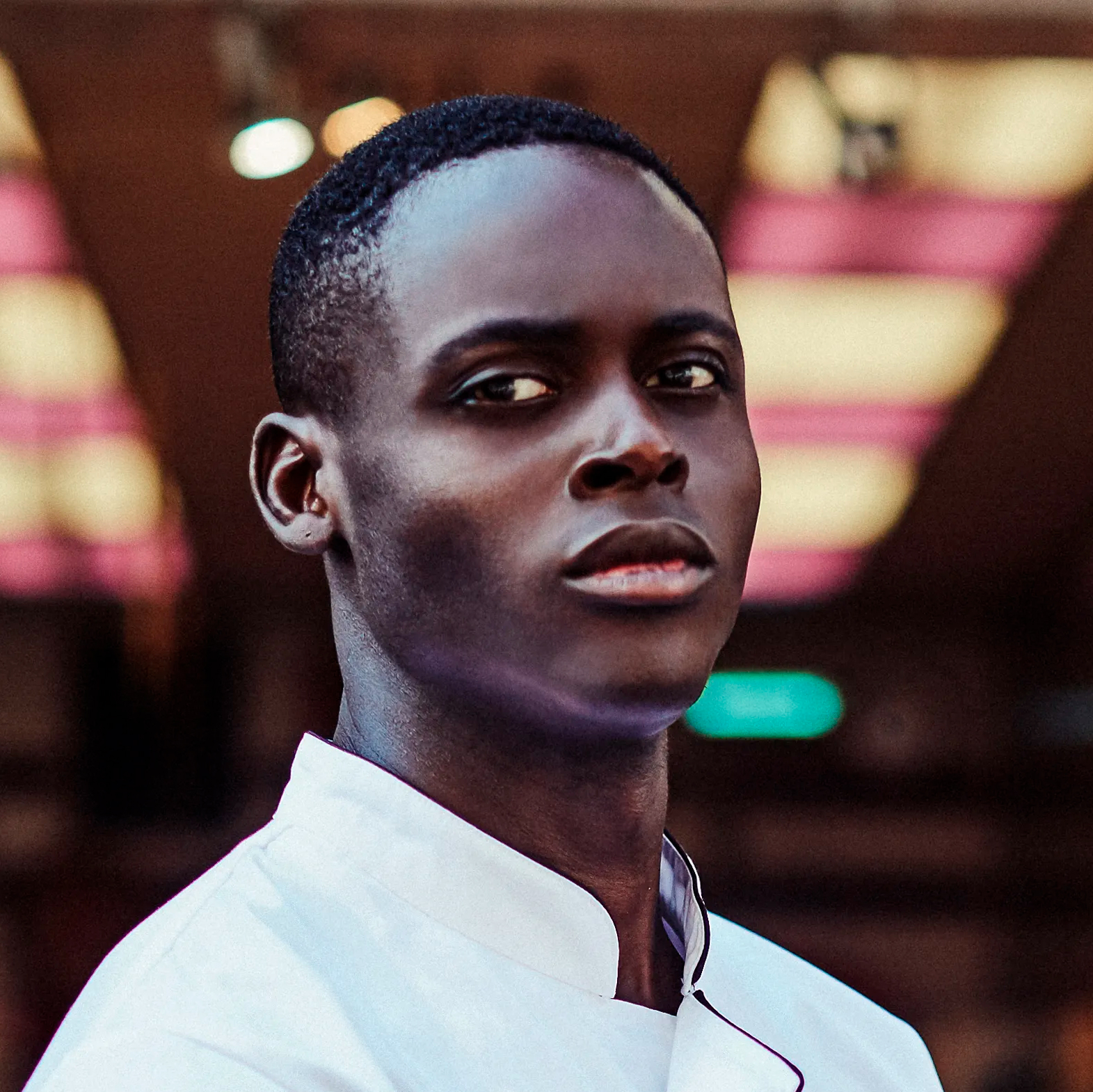 "This is a team of true visionaries on a mission to make the world a better place in a unique, out of the box, and progressive way. The heart and passion behind their investments is what truly inspires me."
– Chef Rōze Traore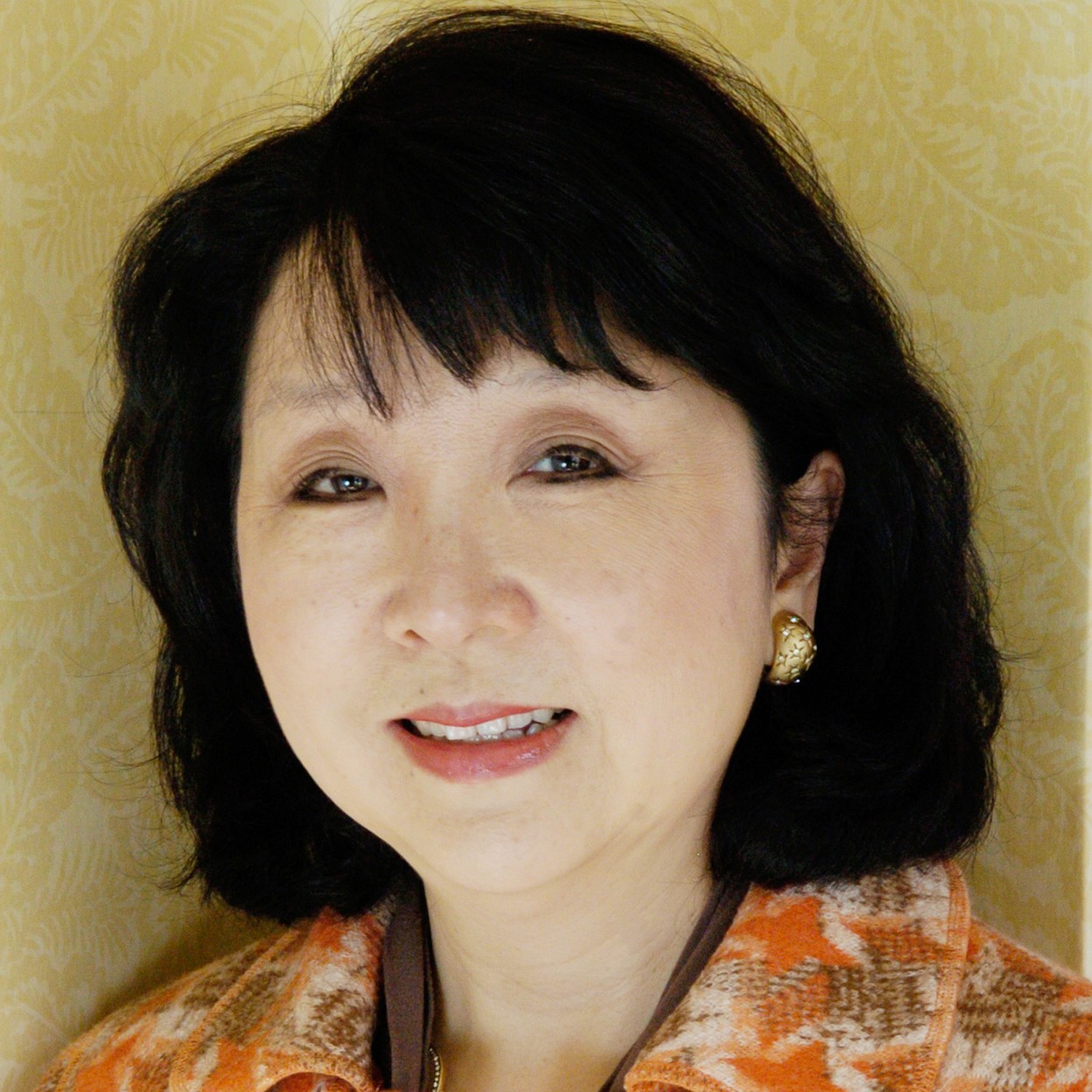 "TMV offers hands-on support and unmatched follow-through. They're proactive about making connections and generous with their networks – that's how they've built a uniquely strong community."
– Anla Cheng, LP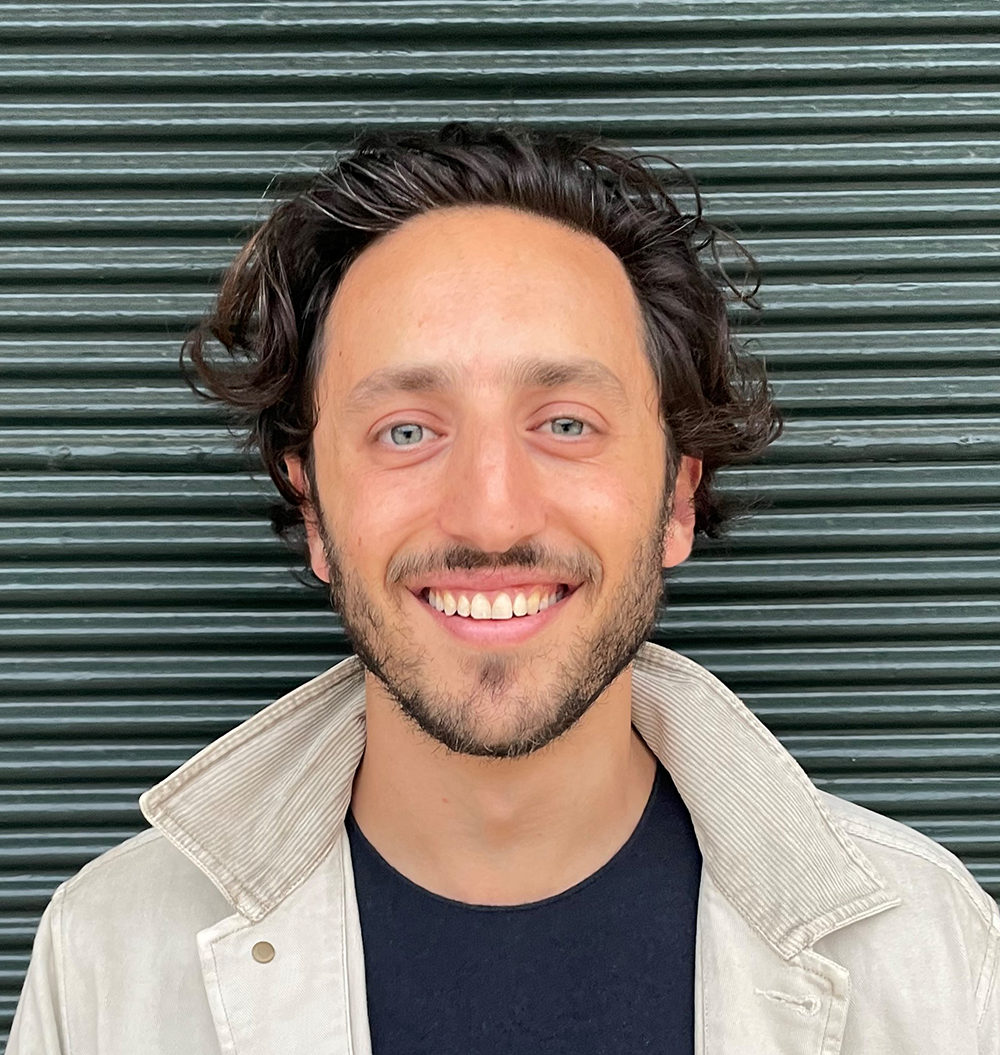 "The TMV team has a clear vision of what the future looks like, and has built a group of people, companies and partners to push boldly in that direction."
– Daniel Bookman, Kin Group

News, events, ideas.
It's all part of the wondrous TMV newsletter.