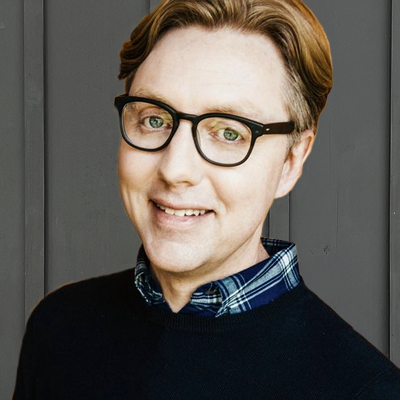 Tim Shey
Venture Partner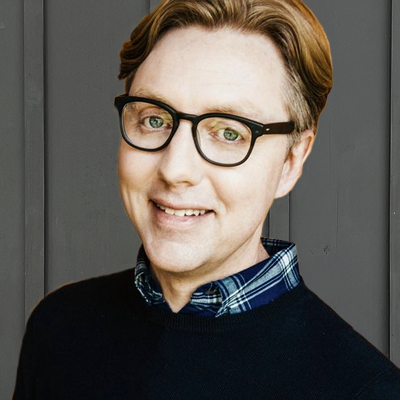 Tim Shey is a designer, producer, creative executive, and the VP of Studios + Content at Duolingo. Prior to Duolingo, Tim co-founded two industry-leading startups: the first, Proteus, launched while he was in college, was later acquired by Oslo-based Telitas; the second, Next New Networks, was acquired in 2011 by Google. Tim then spent seven years as an executive at YouTube, launching worldwide programs such as YouTube Creators, YouTube Spaces, and YouTube Originals, where he produced original series and films with hundreds of creators and studios including Lionsgate, Blumhouse, and Dreamworks Animation, and collaborations like the Sundance New Voices Lab and the YouTube Music Awards.
At TMV, Tim works with founders on personal and leadership development, achieving product-market fit, and building practices including design thinking, diversity, equity, and inclusion, audience participation, and storytelling into their overall work.
A Brooklyn-based dad, Tim spends most of his time with his family, who tolerate his excessive levels of interest in art, music, and food.

News, events, ideas.
It's all part of the wondrous TMV newsletter.