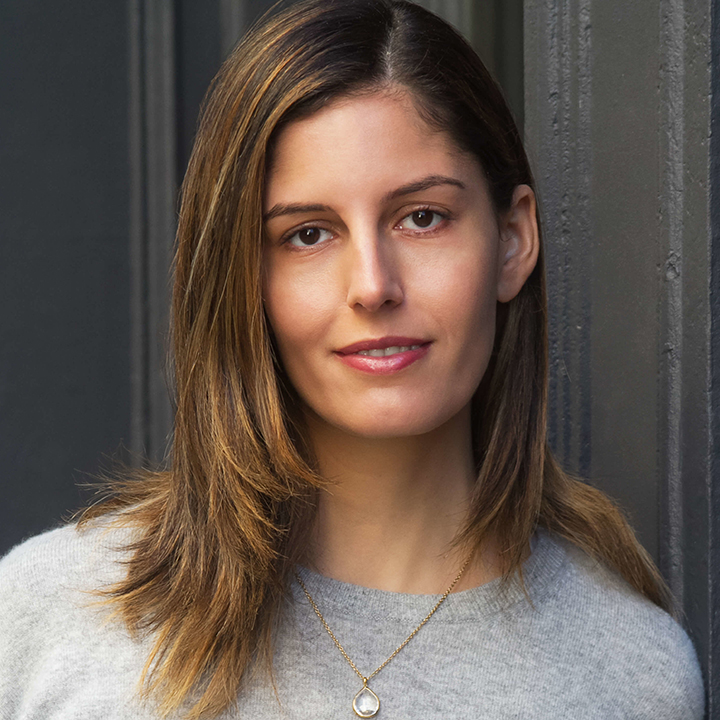 "Success is more permanent when you achieve it without destroying your principles."
– Walter Cronkite
Soraya Darabi
General Partner & Founder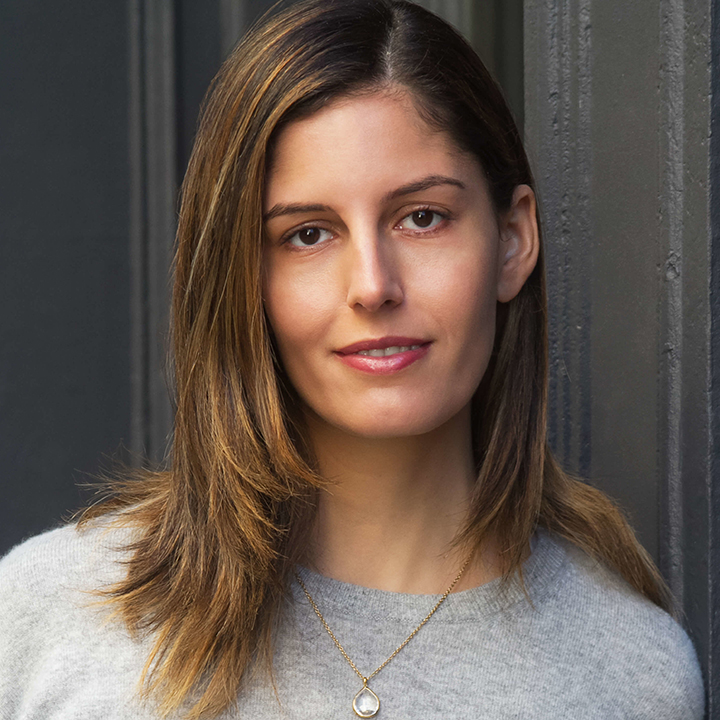 "Success is more permanent when you achieve it without destroying your principles."
– Walter Cronkite
Soraya Darabi is a Founder and General Partner of TMV, where she invests in early-stage founders building companies that reshape industries and inspire new ones—with a focus on frontier organizations, marketplaces and design-driven technologies. She specializes in The Care Economy and Tech-Enabled Sustainable Solutions.
Soraya has led key TMV investments in Cityblock Health, Kindbody, Parsley Health, Ridwell, with Cityblock reaching unicorn status in 2020, followed by Kindbody in 2022.
She has also invested in notable businesses like Figs (NYSE: FIGS), Casper (NYSE: CSPR), Hungryroot, Smalls, Clockwise, Running Tide.
Soraya began her career at The New York Times as Manager of Digital Partnerships & Social Media, where she launched and positioned the global news leader on then-nascent social networks Facebook, YouTube, and Twitter, partnered with multiple startups, and developed award-winning marketing campaigns. She went on to co-found the mobile app Foodspotting, named by both Apple and Wired Magazine as an App of the Year—later acquired by OpenTable, followed by Priceline. Soraya has been featured on the covers of Fast Company Magazine's 100 Most Creative People in Business and Brand Week's Digital Best issue. She was named Inc. Magazine's 30 Under 30 in 2012 and Fortune Magazine's 40 Under 40 in 2015. Soraya was also a host of Business Schooled—a Podcast by Synchrony, ranked a Top 20 Business Podcast by Apple.
As a founder and leader at TMV, Soraya has driven the firm's reputation and two-time recognition by Inc. Magazine as one of the industry's Most Founder-Friendly Firms. She and her team have achieved this by creating a unique balance of collective insight, an accessible, hands-on method to investing, unerring standards of fiduciary responsibility to LPs, and ongoing, meaningful alignment with founders. This approach has resulted in strong, lasting relationships and a trusting, enthusiastic community of investors, partners, and advisors.
Long ago, Soraya graduated with honors from Georgetown University and later completed a Global Leadership and Public Policy for the 21st Century stint at Harvard Kennedy School. She sat on the first-ever digital advisory board of General Electric and graduated from The World Economic Forum Young Global Leaders program after 8 years of membership. She is currently the Founder of Transact Global, the world's fastest growing community of emerging fund managers, and a member of the board of trustees for RFK Human Rights.
Soraya lives in Brooklyn her family and their dog Pepito.

News, events, ideas.
It's all part of the wondrous TMV newsletter.