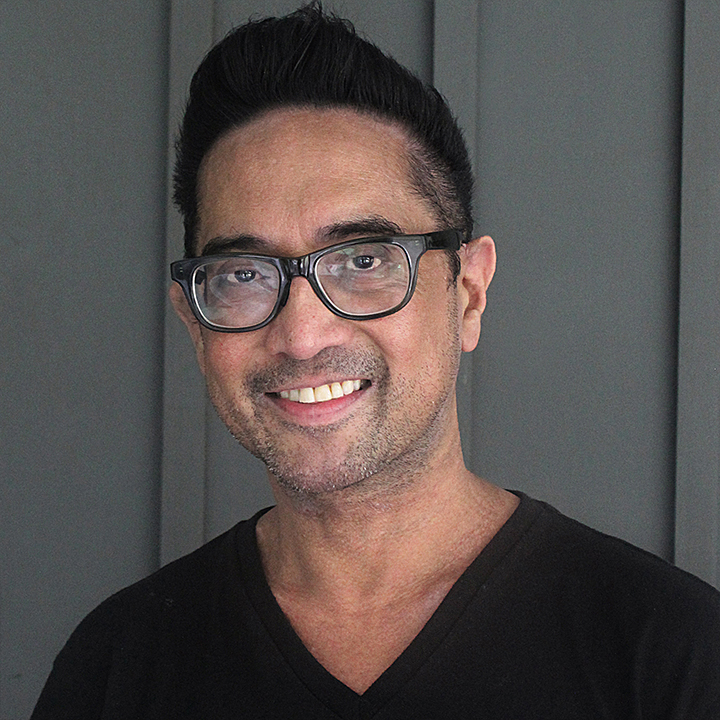 "Design is the foundation of every great brand."
Sean Villafranca
Creative Director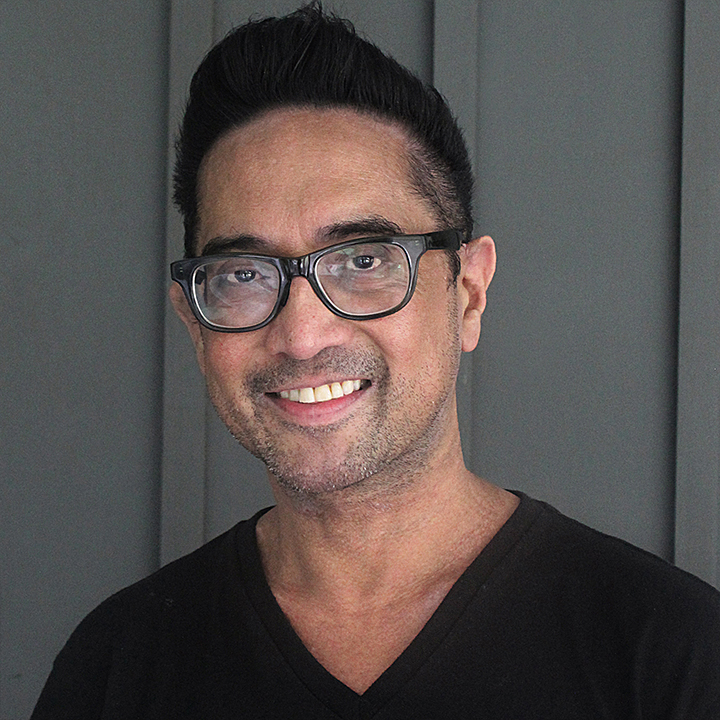 "Design is the foundation of every great brand."
Sean Villafranca is the Creative Director for TMV, where he leads all design initiatives, including brand identity, social, pitch decks, and marketing. 
Sean's 25 years of design leadership experience have honed his results-driven, thoughtful approach. Sean looks at each project with an equal dedication for meeting business goals and capturing the vision, objective and aesthetic to maximize its overall impact.
Prior to joining TMV, Sean served as Design Director for RollingStone.com, TIME.com, Money.com and Bloomberg.com, as well as Design Manager for NYTimes.com. He is an Adjunct Instructor at The College of New Jersey, where he teaches the craft of graphic design to the next generation of creators and has also taught a design class to graduate students at NYU.
Sean lives in Edison, New Jersey with his wife, two sons, and dog Koko. He's a guitar and ukulele aficionado and when he's not playing those instruments, he's playing pickleball.

News, events, ideas.
It's all part of the wondrous TMV newsletter.