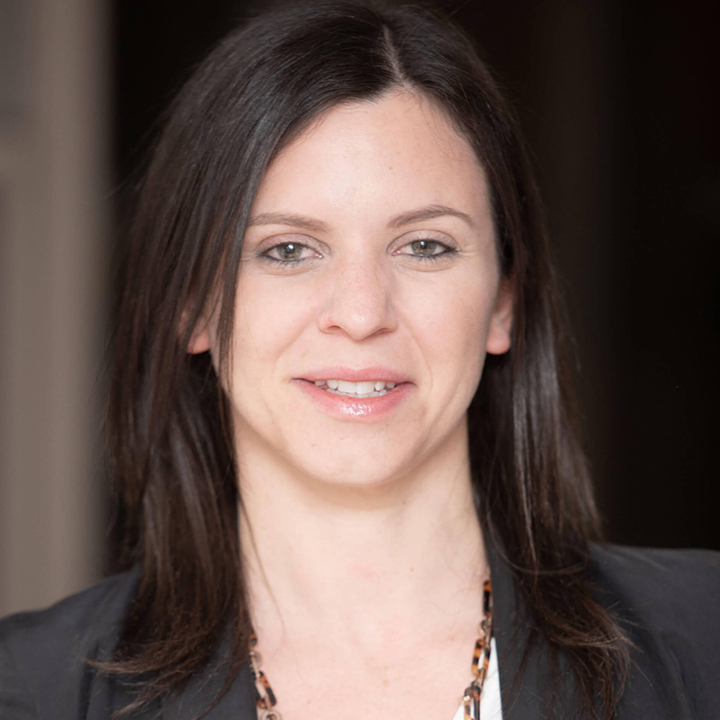 "[Shipping is] very much an old-school, family-esque type of business. It's changing now. Even the old generation are jumping on the innovation train."
Marina Hadjipateras
General Partner & Founder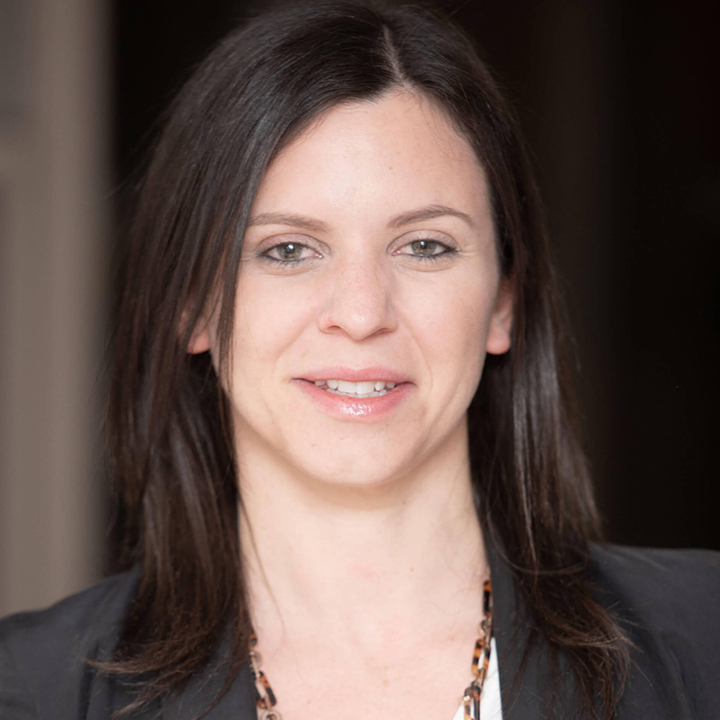 "[Shipping is] very much an old-school, family-esque type of business. It's changing now. Even the old generation are jumping on the innovation train."
Marina Hadjipateras is a General Partner and co-founder of venture capital firm, TMV, where she invests in early-stage founders building companies that will reshape industries and inspire new ones—with a focus on transforming the supply chain, transportation and logistics industry to become more efficient and sustainable. She has sourced and led key TMV investments in Nautilus Labs, ShipSkart, Freightify, Portcast, GreyWing, and OnePort365, among others.
Prior to TMV, Marina served as Vice President of Investor Relations for Dorian LPG, her family's 200-year old maritime business, where she led their in-house roadshow, raising $135M on behalf of Dorian and taking the company from inception to successful IPO in 2014 (NYSE: LPG). While at Dorian, Marina spearheaded the internal restructuring of the company and oversaw key areas of operations, including scale, compliance and private-to-public transition. She also formed Filotimo Partners in order to build out the private investment arm for her family, which included the development of a next-gen investment plan and deployment of multiple venture investments on behalf of the company. In 2018, she received the NYOT Innovators and Disruptors Award for Venture Capital.
Marina has served for over a decade as Vice Chair of the INTERTANKO Environmental Committee, where she collaborates closely with the IMO (International Maritime Organization) to develop lasting, innovative solutions that create a positive impact on our oceans and surrounding environment. She is a mentor for Endeavor, a leading global community of high-impact entrepreneurs committed to building thriving ecosystems in emerging and underserved markets across the world.
As a founder of TMV, Marina is an industry leader in supply chain innovation, the future of shipping and logistics, and tech-enabled, sustainable transportation solutions. She is a supportive, approachable leader and mentor, and leverages her wealth of sector and business expertise to drive exceptional returns for TMV investors, as well as the success of founders building businesses with the potential to shift the course of industry. Marina is an avid champion of LGBTQ+ rights, ardently committed to helping build a future of companies that support a diverse and inclusive world.
Marina is a graduate of the United States Merchant Marine Academy's STCW program and earned her B.A. from Georgetown University.

News, events, ideas.
It's all part of the wondrous TMV newsletter.