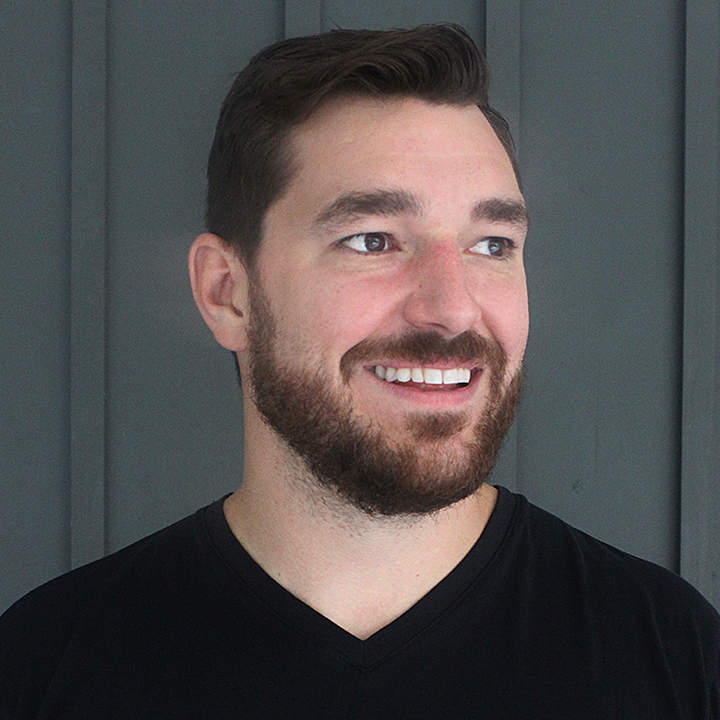 "Consumers showing their values with their dollars...the largest companies of the future will be purpose driven."
Evan Wray
Venture Partner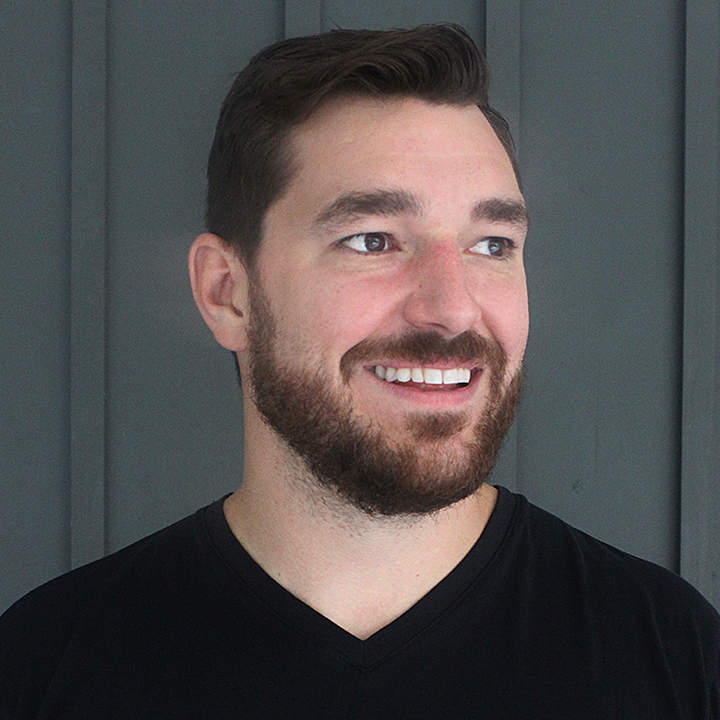 "Consumers showing their values with their dollars...the largest companies of the future will be purpose driven."
Evan Wray is the CEO and co-founder of Mavely, a venture-backed social commerce platform that helps influencers earn commissions and products via a network of curated brand opportunities and top retailers. In 2021 Mavely was acquired by Nu Skin (NASDAQ: NUS), where Wray continues to run Mavely as an independent subsidiary of the public company. Evan has been recognized by Forbes' "30 Under 30" (2017) and has deep experience in the digital advertising and technology industries. 
Prior to Mavely, Evan co-founded Swyft Media, the first emoji ad network, where he pioneered the idea of delivering native branded content directly to consumers in their favorite OTT messaging applications. In 2015, Monotype Imaging (NASDAQ: TYPE) acquired Swyft, where Evan continued to lead the organization as the VP of the newly formed Consumer Division. Following Swyft, he went on to be a founding partner of Irish Beef, a quick service restaurant franchise roll-up focused on implementing culture and technology to accelerate growth. Irish Beef was acquired by the private equity group Equicorp Partners in 2018. 
Evan also serves as a Venture Partner for TMV, a leading early-stage holding company overseeing two venture funds. Given Evan's Evan's operational experience and multiple exits to public companies, he focuses on product market fit, distribution and go-to-market strategies, and partnership opportunities. In addition, Evan sits on the Venture Builders Advisory Board and the Department of Economics Advisory Board at his alma mater, the University of Notre Dame, where he received a BA in Economics in 2012 and was a walk-on to the varsity football team. Evan lives and works in Chicago, IL, where he loves spending his free time with his wife and daughter, traveling, and working with emerging entrepreneurs.

News, events, ideas.
It's all part of the wondrous TMV newsletter.