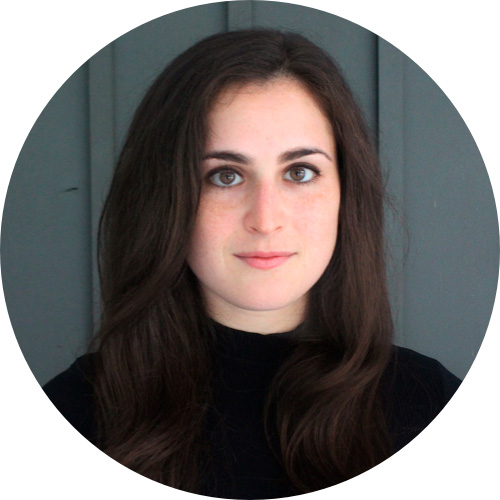 "The truth is, every business has the potential to drive impact."
Emma Silverman
Principal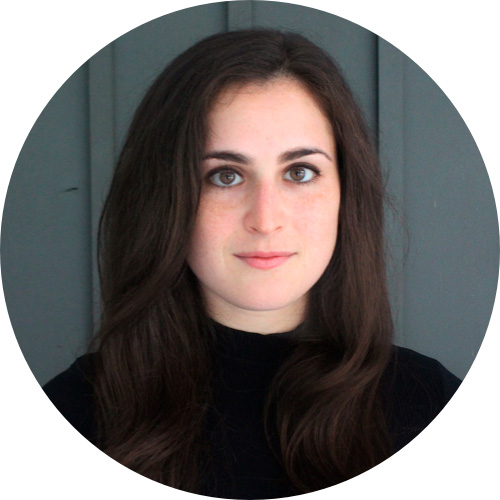 "The truth is, every business has the potential to drive impact."
Emma Silverman is a Principal at TMV, where she invests in companies building innovative solutions for the Care Economy and Future of Work. At TMV, she has led investments in Ours, Millie, Bonside and Great Wrap, and works closely with additional companies including Preveta, Sunny Day Fund, and Alleyoop.
Prior to joining TMV, Emma served on the executive team at Truebird Coffee, where she oversaw marketing, strategy, finance and HR. At Truebird, she drove the launch campaign that yielded 2x adoption vs. projection and doubled the team, while also leading fundraising through two raises and a round of venture debt. Before Truebird, Emma was the first hire at Flamingo, the inaugural brand launched by Harry's Labs; in addition to overseeing the nationwide launch of Flamingo at Target, she headed consumer insights and product innovation. Emma began her career as a consultant at Bain & Company, where she split her time between the Private Equity Group, Retail and Industrials working on due diligence, growth strategy and organizational design. Emma studied English, Creative Writing and Economics at the University of Pennsylvania; she graduated summa cum laude in 2015.
As an operator who has built and scaled brands across multiple sales and marketing channels, Emma works closely with the TMV portfolio as they prepare and execute their go-to-market strategies and accelerate growth engines. Having designed organizations at scale for enterprise clients, as well as transitioned organizations through various stages of growth, Emma works alongside founders to hire teams and design structures that deliver early efficiency and medium- to long-term scale. Given Emma's background in early-stage finance, fundraising and management consulting, she dives in with founders from all angles as they prepare to raise seed and Series A rounds of financing.
Emma is an avid runner—you can find her on the track at McCarren park most mornings—and a mediocre tennis player. She's a token millennial brand loyalist who will advocate for her favorite brands over the long haul (you'll rarely find Emma without a Spindrift in her hand).

News, events, ideas.
It's all part of the wondrous TMV newsletter.