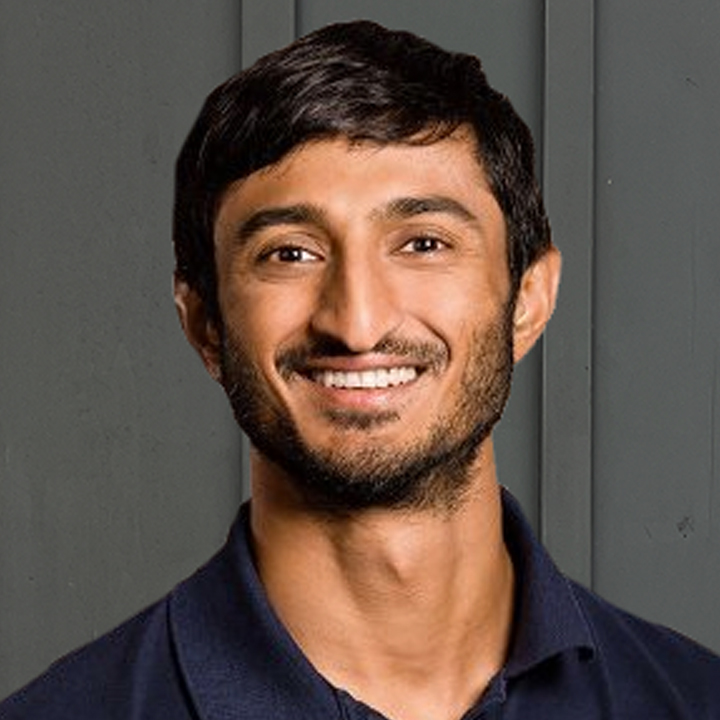 "In today's world, it's becoming more and more imperative to commoditize AI and put the power of building and running ML models into the hands of citizen analysts, rather than just a handful of programmers."
Darshan Somashekar
Venture Partner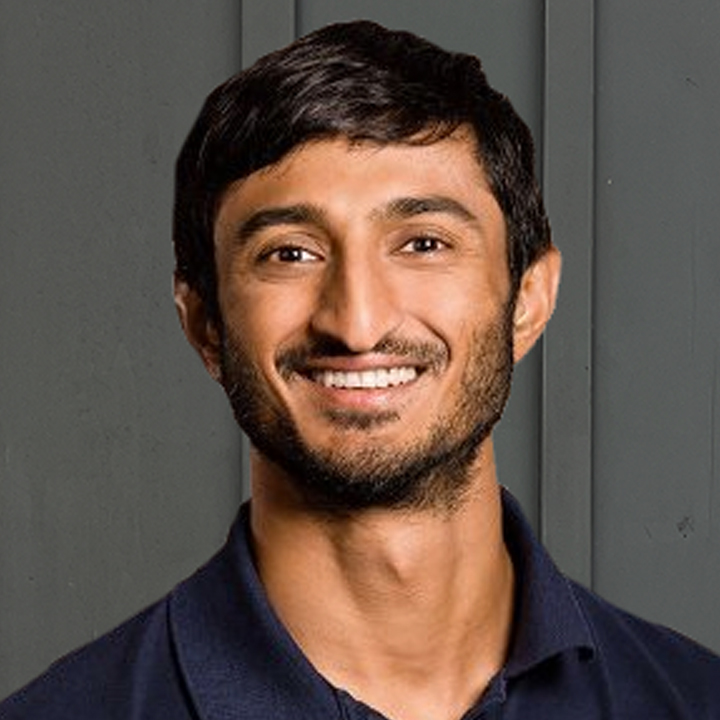 "In today's world, it's becoming more and more imperative to commoditize AI and put the power of building and running ML models into the hands of citizen analysts, rather than just a handful of programmers."
Darshan Somashekar is an entrepreneur and Venture Partner at TMV, where he specializes in Ed Tech and the Future of Work. Darshan has led key TMV investments in Obviously AI and Tutored By Teachers.
Prior to joining TMV, Darshan co-founded drop.io, a media sharing startup acquired by Facebook in 2010, as well as Imagine Easy Solutions, a research and citation platform, acquired in 2016 by Chegg—a publicly traded education company. Following the acquisition, Darshan served as Chegg's Vice President of Product for its newly formed Writing Tools group. He began his career as an Associate Consultant at Bain & Company.
Darshan is a seasoned operator with deep technical and business expertise—a result of his time spent as the tech co-founder of all his ventures, as well as the consulting experience he gained while at Bain. He advises startups on product development, engineering, and product market fit, focusing on helping founders align their engineering and product with a robust business strategy. His hands-on technical expertise includes financial modeling, programming and hiring support. Darshan is currently building Unwind Media, a casual gaming platform whose main brand is Solitaired.
Outside of work, Darshan is an avid amateur player of pickleball, the country's fastest growing sport. He is also learning German, damit er mit der Familie seiner Frau sprechen kann.

News, events, ideas.
It's all part of the wondrous TMV newsletter.