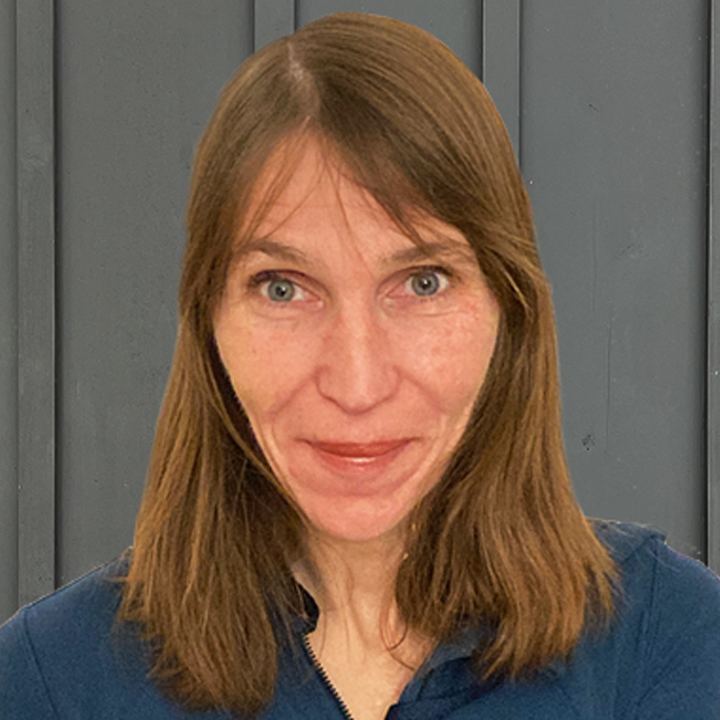 Anna Stoessinger
Brand Communications Lead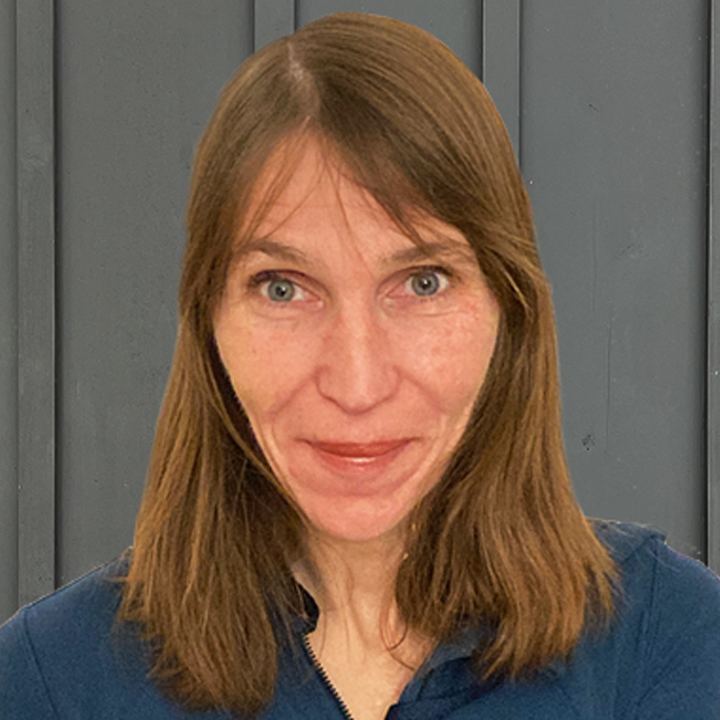 Anna Stoessinger is the Editorial Lead at TMV, where she collaborates on all brand communications for TMV and its portfolio companies. To date, Anna has provided branding and content support for TMV investments Preveta, YOKE, Portcast, Watson Living, ShipSkart and Channel19, among others. She also collaborates closely with the TMV team to create content for the TMV newsletter, as well as feature articles for the firm's Medium channel and other platforms. 
Anna's key full-time leadership roles have included Copy Director at VOGUE and Senior Vice President of Brand Communications at heritage brand L.L. Bean. Her agency background includes work for McCann Erikson, PMH, Omnicom, Hill Holiday, Toth & Co., SHADOW, Laird & Partners, Erwin Penland, Mullen Lowe, and Via, among others. Anna has 16+ years of leadership expertise in brand positioning and storytelling across venture capital, CPG, sustainability, F&B, healthcare & wellness, luxury hospitality, commercial & residential real estate, fine jewelry & luxury goods, clean beauty & skincare, as well as B2B SaaS and e-commerce.
At TMV, Anna's sharp understanding of business strategy and financial objectives, coupled with her agile creative eye and deep expertise in translating a brand's vision into a clearly articulated message, enables her to help guide TMV's early-stage founders toward a lasting and resonant description of their vision.
Anna speaks fluent French, conversational Mandarin and Spanish, and basic Italian. She was named a James Beard Finalist for her New York Times essay, I Won't Have the Stomach for This—also anthologized in Best American Food Writing 2012—and is a former contributing columnist to the Portland Press Herald's Food & Dining section. She earned her B.A.in Classics from Brown University, J.D. from Fordham University School of Law, and completed the Finance for Senior Executives program at Harvard Business School. Outside of work life, Anna loves swimming, sea kayaking, reading, art, music—and sharing it all with her family.

News, events, ideas.
It's all part of the wondrous TMV newsletter.