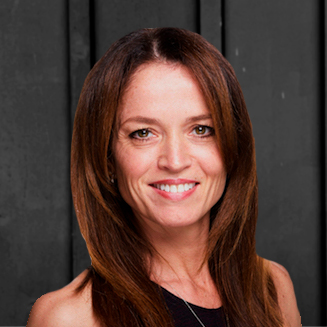 Alexia Kalfas
Chief Financial Officer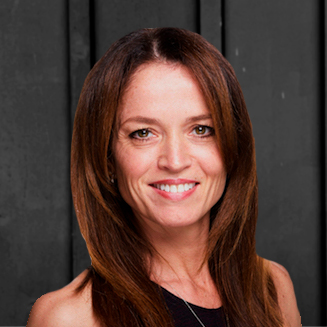 Alexa Kalfas is the Chief Financial Officer of TMV, where she leverages her long proven track record of building infrastructures for early-stage fund managers and bringing institutional insights to a range of business practices.
Alexia has 20+ years of demonstrated expertise in private equity, venture capital and investment banking. Prior to joining TMV, she served as Director of Finance and Operations for Everside Capital Partners, a credit-focused private equity fund, where she built the infrastructure to support the firm's essential operations. Alexia also served as Vice President of Strategic Planning and Business Development at Deutsche Bank, creating the business plan and building the P&L for the company's co-branded brokerage solution. She began her career in financial services at Credit Suisse First Boston.
At TMV, Alexia oversees and delivers comprehensive financial and operational analyses with acute attention to detail, using her institutional experience to build a solid shell around a robust existing structure and develop new solutions for effective financial operations across each of TMV's existing funds, as well as those to come.
Alexia is actively involved in the global financial community. She serves as Board Member and Treasurer of the non-profit SWEA International Inc., Board Director of HABA, a non-profit for finance professionals, and Board Director of Empire Equity Fund, LLC. She is an advisory Board Member of MetaVentureLab, a digital incubator for metaverse startups. 
Alexia was born and raised in Sweden; she earned her B.A. in Economics from University of Linköping and her M.B.A. in International Finance from University of Massachusetts, Amherst Isenberg School of Management.
Alexia lives in New York City with her family; she loves literature, arts, and fitness.

News, events, ideas.
It's all part of the wondrous TMV newsletter.