Excerpt featuring Cityblock's Toyin Ajayi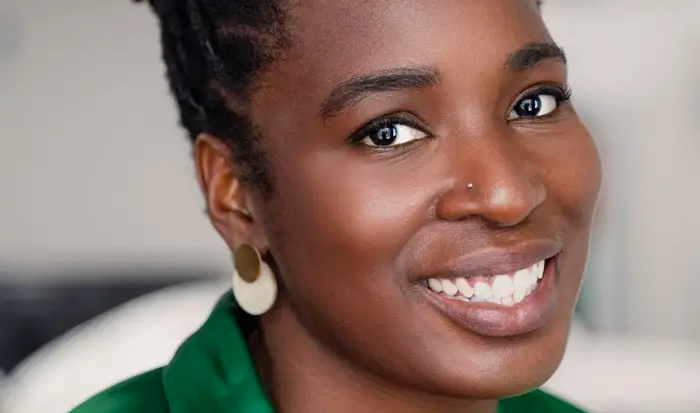 Though Black and Latina women raised more than 1% of all venture-capital funding in 2021, that number fell in 2022 when VC investments dropped overall due to economic concerns, a recent report on the state of underrepresented women entrepreneurs found.
These founders face increased challenges getting funded because VC firms have historically excluded and overlooked them.
The biennial report, which Project Diane and the organization DigitalUndivided released Wednesday, compiled data from more than 750 Latina and Black female founders who have received outside funding. These companies received 0.85% of all venture capital in 2022, making it the second-biggest year for this cohort.
The report also found that there are now more than 350 Black and Latina female founders who have raised at least $1 million in funding, and at least nine Black and Latina female founders have reached a $1 billion valuation.
Here are eight Black and Latina female founders who have achieved this feat, in order of the highest current valuation. Each company on this list has at one point achieved a $1 billion valuation, but some have lost that value over time.
Toyin Ajayi, Cityblock Health — $5.7 billion
Last valuation: $5.7 billion
Ajayi cofounded Cityblock Health with Iyah Romm in 2017. The company provides healthcare services such as annual checkups and therapy with an emphasis on serving marginalized communities.
Cityblock Health first achieved unicorn status in December 2020 through a $160 million Series C funding round. In September 2021, it closed a $400 million Series D that SoftBank led, which boosted the company's valuation to $5.7 billion. To date, the company has raised almost $900 million in funding.
Ajayi became the CEO of the company in March 2022.
By Jennifer Ortakales Dawkins / Insider