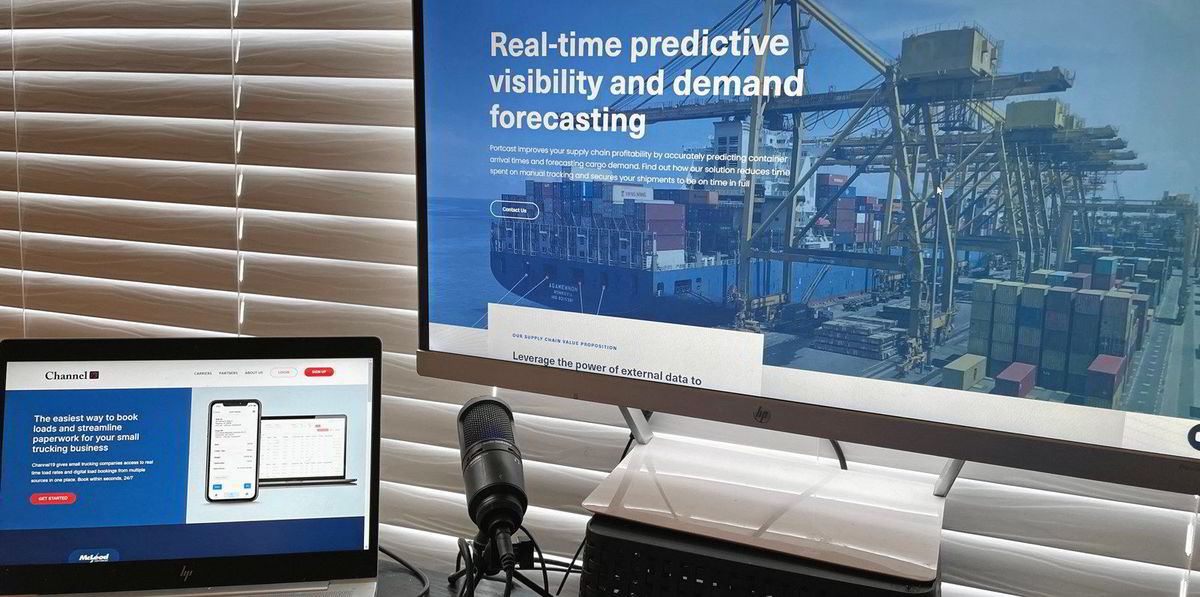 Investments from venture capital firm's second fund have already included maritime digital technology start-ups Portcast and Shipskart
Supply chain and logistics investments are among the key strands of TMV's hunt for start-ups to back, after the venture capital firm finished raising more than $64m for its second fund.
And the company has already used some of the cash to back maritime tech firms.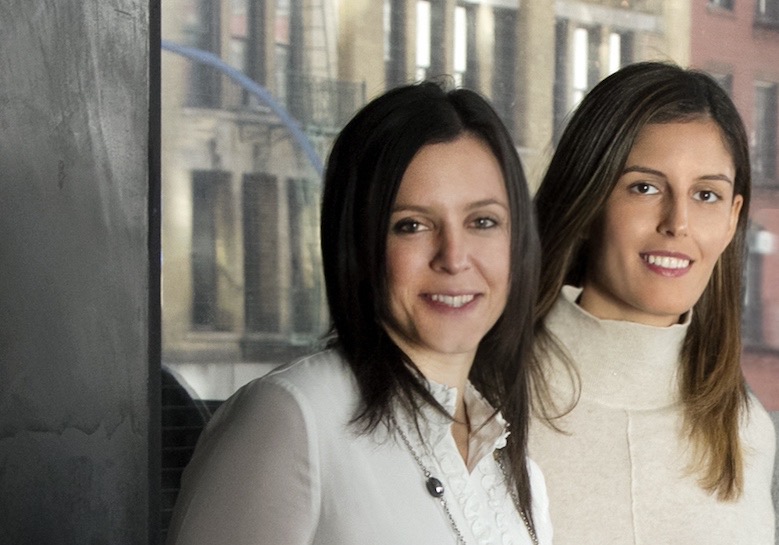 Some $25m of Fund II has already been deployed to more than 20 companies, with beneficiaries including supply chain visibility platform Portcast and marine procurement website Shipskart, which TMV co-founder and general partner Marina Hadjipateras described as the Amazon for shipping.
With most of the fund's cash still to be spent, supply chain and logistics make up one of the five pillars of TMV's shopping list, alongside investments in the care economy, financial inclusion, the future of work and tech-enabled sustainable solutions.
In fact, maritime tech might fit into more than one category. Nautilus Labs, the New York-based technology company using artificial intelligence and vessel data to cut emissions and boost efficiency, fit into TMV's sustainability and future of work portfolio when it was backed by the venture capital firm's first fund.
Hadjipateras, who started TMV alongside co-founder and fellow general partner Soraya Darabi in 2016, said that among the fund's targets are companies that are helping to digitalise shipping, to make it more efficient and sustainable.
The fall-out from the Covid-19 pandemic, including the backlogs and bottlenecks in the supply chain, have exposed inefficiencies that exist on land and at sea because of the lack of digitalisation, she said.
"So meeting entrepreneurs and engineers who are trying to solve for this is one of my main goals this year and next year," Hadjipateras told TradeWinds.
TMV usually invests in companies that are in the seed stage, and the venture capital firm aims to work with them to work toward Series A financing, hire their initial team and introduce them to partners.
When it comes to maritime-focused companies, Hadjipateras' own background in shipping comes to the fore. Before co-founding TMV, she worked in investor relations at Dorian LPG, where she played a role in turning the Hadjipateras family LPG shipping company into a New York-listed company.
Nautilus Labs' platform was first tested on Dorian's ships.
"We introduced them to various partnerships. We brought them to Posidonia. We worked very closely to help gain trust within the shipping industry so that Nautilus could find product-market fit within the industry," she said.
"One of the biggest things as a fund that we have the ability to do, because of our background, is help our companies in early stage form partnerships and gain trust within very old industries. Whether it's healthcare or shipping, you can't just go in and say, 'I can do something better'."
She said TMV is looking for start-ups that will make the world better, by providing a solution to a problem or inefficiency and that have a pathway to get to that solution.
And Hadjipateras said TMV is looking for founders who are open-minded and willing to listen to other ideas.
They also have to have grit, she said.
"There's not a straight path," she said. "As a venture investor, I can say that because of the fundraising process, it's not a piece of cake.
By Eric Priante Martin for Tradewinds