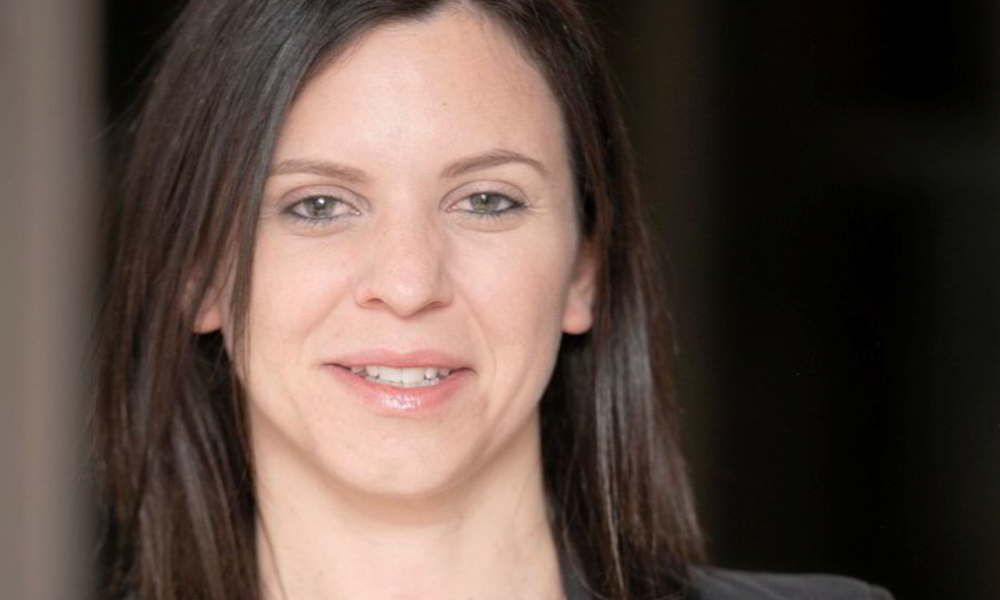 As part of our special report on the year ahead in decarbonisation, co-founder and general partner of venture capital firm says shipping industry efficiency can have a 'tremendous' impact
At TMV, we invest in transportation and supply chain, among other industries. Within these categories, we look for entrepreneurs who are building companies focused on tech-enabled sustainable solutions that are going to improve industry efficiency.
Why? Because this is where we see an opportunity to create the greatest impact. Industry efficiency has tremendous power to drive decarbonisation.
Every metric tonne of fuel saved reduces global CO2 output by at least 2.5 metric tonnes. If we reduce fuel consumption of every ship, for example, by just three metric tonnes per day on average, we will save roughly a gigatonne of greenhouse gas emissions over a decade.
In 2022, we will continue to look for, invest in and strategically partner with entrepreneurs who are looking to solve these issues. The sooner the shipping industry at large can adopt these new technologies, the more efficiently and sustainably it will perform.
Two of TMV's investments — Nautilus and Portcast — are already using data science, machine learning and other advanced technologies to generate fuel efficiencies and reduce carbon emissions.
Nautilus helps optimise fleet operations for sustainability: leveraging data fusion to measure fuel consumption, and using machine learning to equip teams with real-time updates on the greenest routes as well as manage plant power demand by identifying the most efficient generator settings.
Portcast is building a next-generation logistics operating system. By leveraging geotracking, cloud computing and machine learning, Portcast's technology creates massive efficiencies, eliminating much of the manual work still being done today.
The platform generates predictions that increase efficiencies across the board, creating predictive analytics to collect nuanced data from multiple categories — for example, weather, geospatial and world events.
Portcast also plans to introduce a new tool that tracks specific stock-keeping units (SKUs) within each container. By enabling companies to follow individual products in real time, Portcast can show the amount of CO2 emissions each shipment creates.
We are always looking to meet founder companies who are leveraging and innovating new technologies that not only streamline but also solve new challenges, eg alternative energy sources and new sustainable solutions.
We see the nexus of shipping and tech-enabled sustainability as the next major bridge to meaningful progress in the industry at large.
Written by Marina Hadjipateras, General Partner and Founder of TMV