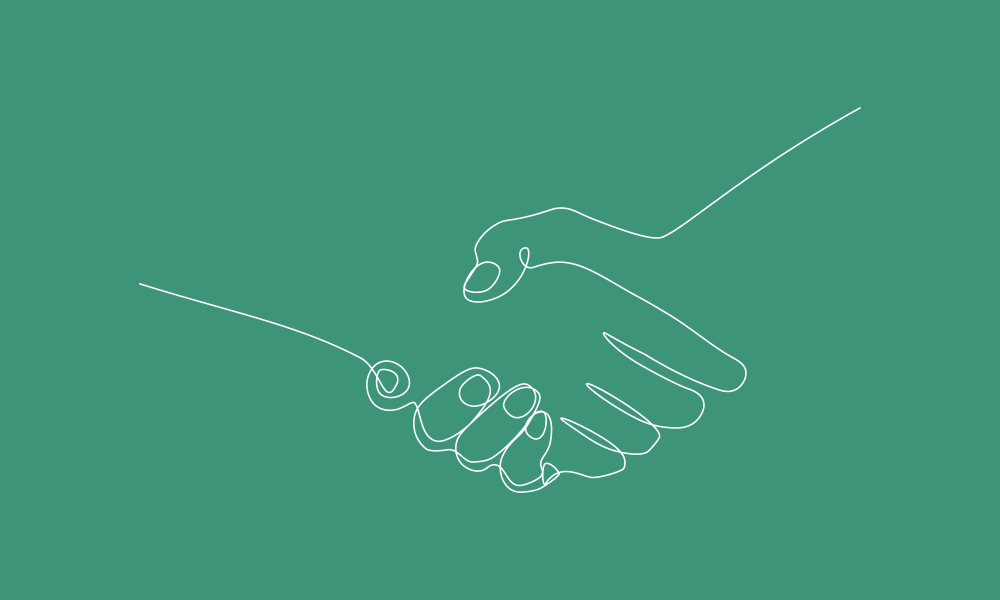 At TMV, we invest in people with game-changing ideas that have real potential to create positive change. These are the founders who are rethinking how we live our lives, working to create a more equitable and sustainable world, a future we seek to live in. Our founders are tenacious and scrappy (when they need to be). They refuse to be deterred by challenges, big and small; instead they think creatively about how to move forward, even if it means a significant pivot.
When we make an investment, we're building a true partnership. We want to genuinely know our founders, and to work alongside them to help grow their business from the earliest stages.
And It All Starts with the Pitch.
We're not big on rulebooks or templates. What we are fans of is clear communication, a compelling story and data-driven details. Read on for a few musts on how to create a pitch that stops us in our tracks.
1) Be Intentional
We built TMV to be the type of fund that we, as operators, would have wanted to work with. We apply the same attitude to founders we're meeting for the first time as to those we've been working with for years: we are good listeners, and we do our homework, giving each communication equal consideration. That's our job. We invest in people, no matter who they are and where they come from. (In fact, diverse businesses do better; we're proud to share that over 70% of our portfolio is led by a woman or minority founder.) As far as engaging us at TMV the bottom line is that it's important to be intentional and considered.
Here's what this looks like:
Do you have a warm lead who can also serve as a reference? A warm lead definitely helps, but at TMV we also appreciate that not everyone has access to those leads, particularly if you're coming into the game from outside the traditional VC ecosystem. This is why we respond to cold outreach (where what you say in your initial contact is even more important to break through the noise).

What do you most want to communicate about your company? When I receive a credible, competent, and above all, succinct message (most often an email) from a founder, I stop, because that is a real skill — and increasingly rare. What does this message say? Who you are, what you're building, why it's necessary and how you're going to make it happen. As a plus, leverage the data (e.g., traction, market response) to bring your idea to life.
Be overly prepared. Remember, the due diligence clock starts at the very first handshake (even if it's virtual). In the back of our minds, we are always logging the data points we consider crucial to making a sound investment decision.
2) Do Your Homework

We invest in all types of founders. We seek great ideas from great people across the world. But, we have guardrails, too. We are early-stage investors (pre-seed through A), and we typically lead or co-lead rounds. While we are sector-agnostic, we focus on five key pillars: The Care Economy, The Future of Work, Supply Chain & Mobility, Financial Inclusion and Tech-Enabled Sustainable Solutions. And, we're pretty hands on: we work with founders who are looking for trusted collaborators who can help guide your growth (aka, we come with more than just capital). Take time to consider our thesis areas, review our portfolio, gut-check that you won't likely encounter any conflicts, and most importantly, make sure our approach aligns with what you're seeking in an investor.
3) Demonstrate Dedication

At TMV, we find it prudent to identify operators who have had a front-row seat to success either through osmosis or simply by being master students of the game. Your experience can be a tremendous asset, especially when you're able to show a solid, compelling founder-market fit.

Those of us who have been in the trenches know how hard it is to stick with an idea, persevere and stand strong with a company through all the ups and downs. We tend to invest with our instinct first and look for people who are fiercely dedicated to their company mission.
4) Tell Your Story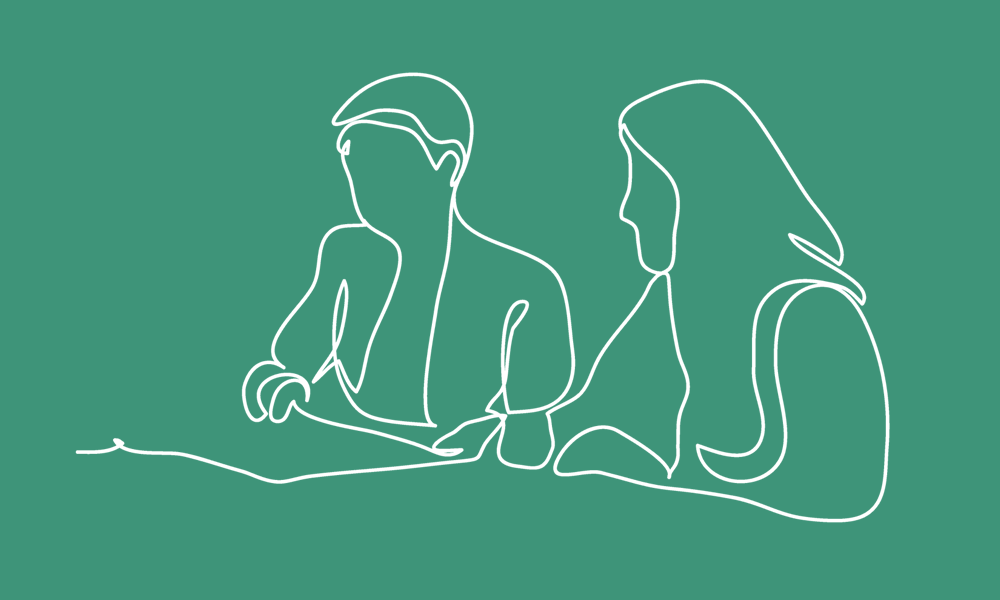 Storytelling is 100% essential in our business: an engaging, memorable story gives context to your mission and helps us thoroughly understand your path. It's also a fundamental factor in business development, building out your team and future fundraising. So, what are the keys to telling a compelling story? We suggest starting here:
Define the crux of your problem-solution right away. This will answer the silent "so-what?" on just about every VC's mind.
Amplify your differentiators: part of the "so-what" answer will inevitably include the key factors that set you apart from your competitors.
Spotlight the market opportunity: are you first to market? If not, does the whitespace exist for multiple winners?
Include details about your team, even if it's only 1 or 2 people. Describe their unique expertise and highlight their hustle, perseverance and dedication. Advisors and existing investors, too.
5) Keep the Conversation Going
Fundraising is a process, and the better you run it, the smoother it will go. Establish a target timeline to close and consider the steps to get there. When you finish a conversation with an investor, let us know what comes next for you, and we'll do the same within the boundaries of your schedule. Before you start your fundraise, make sure you have a data room ready, which speeds up our diligence significantly, and set up a diligence call when we ask for data room access.
And, remember that sometimes a "no" is a "not now" or a "not yet." There are many reasons for this: you could be too early in your journey (i.e. we may need to see additional proof points). Or, we could be in the middle of a fundraise ourselves, and thus not actively investing. In either case: add us to your investor update, check in when you've achieved a milestone, however small, so that when and if we do meet again, we've been in the know all along.
What Not to Do
We find that what not to do is just as important as what to do. Here, I'll offer TMV's two biggest pet peeves:

Don't name drop for the sake of it. We don't care who you know, we care who you are. That said, as we mentioned above, let us know who's on your team and who your mentors are — all of that is relevant.

Don't be misleading. If you anticipate a red flag, let us know prior to our start of due diligence. (It's so much better than finding out at the 11th hour.)
We're founders at heart; we know how tough it can be to pitch investors, and we have abundant compassion for the tenacity it takes to land that first meeting, and that first check. As a founder in VC land, you are promised everything, and the truth is, a lot of venture capitalists may write checks and wait for you to be successful; only then will they be fully willing to give their time and guidance. We take pride when a founder tells us that they were running on fumes, didn't know if they needed to pivot, but did know they could call TMV. At the end of the day, we want our founders to feel equipped not only with capital, but also the guidance, network, and access to create a solid business poised for growth. We see a great pitch as the first step to a lasting partnership.
Written by Soraya Darabi, General Partner and Founder of TMV.