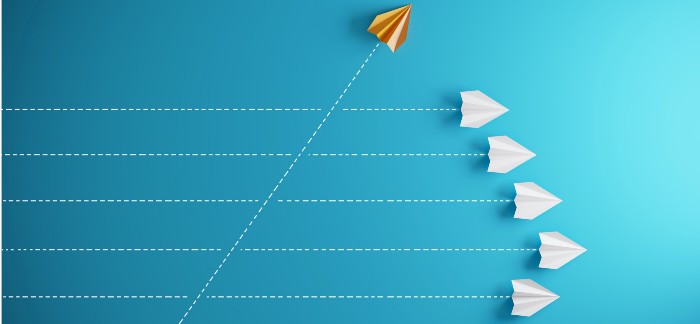 We founded TMV with a singular vision: to create a fund with the founder experience at the center. As former founders and operators ourselves, we're familiar with what it takes to start and build a business. It's remarkably tough, and sometimes, it can feel like a long and lonely journey. To be successful means having hustle, creativity, resilience, and yes, a little moxie. Our goal since we started has been to be a supportive network for our founders so that we can give them the resources they need to set them up for success.
The founders we work with are those who take purpose-driven missions and translate them into action, with a thoughtful thesis and thorough strategy to drive real impact and create value. These are the people who are changing the way we live and work.
The companies our founders have built are each solving for gaps in our current ecosystem. Examples include Jasmine at Goodr, providing a triple-win solution to provide food to underserved communities; Gina at Kindbody, providing low-cost, expert fertility treatment at clinics across the country, among others.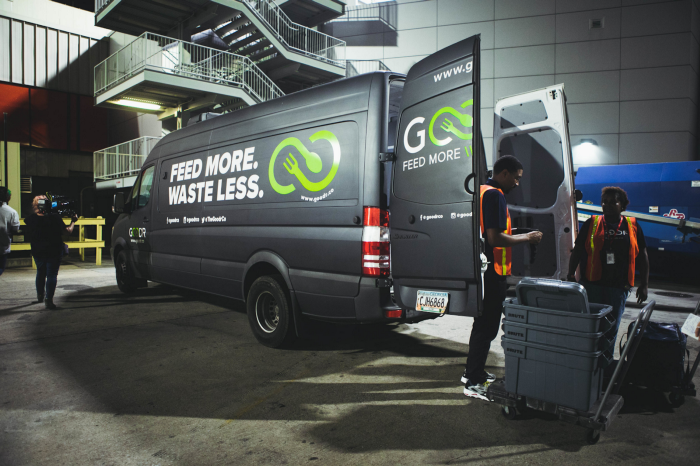 How it Works
Different founders have different superpowers, but as a general rule we're always on the lookout for passionate people who have great product experience, are experts in their field, know how to sell, and tell a compelling story. We especially appreciate founders who have spent a long time thinking through and challenging their idea, who are bold when imagining future potential. But we also recognize the importance of staying grounded and focusing on the details to translate a genius idea into a viable product.
Why is the Founder So Important?
Founder success is team success. The founder is the one with the vision and the drive to build a great company, and at the earliest stage, a company only exists in the mind of its founder. The founder has the insights, the expertise, the roadmap, hires a team to build a business and realize that vision, and develops close relationships with those first employees. The culture is, more often than not, an extension of his or her style, personality, preferences, and world view. From the get-go, employees, customers, and business partners identify start-ups with their founders. That is why, as a VC investor, it's so important to know what and how to spot the extraordinary ones.
We also know that a founder is only as strong as the team they build and the culture they create — we promote a culture of openness and inclusivity that transcends the founder's personal approach, a team that is diverse, collaborative, and persevering. We ask ourselves: is there diversity on their cap table? On the founding team? On the advisory board?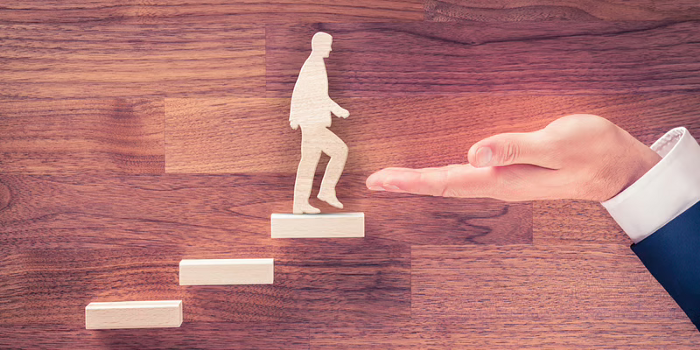 We Treat our Founders Like Partners
When we invest, we're building a partnership. We provide hands-on guidance from the earliest stages of your business and throughout the first 18 months. That means working alongside you to help grow your business, and in service to you to help fill in the gaps. We want to understand and share your vision and the inspiration behind it. We want to dive into your subject matter expertise and see it in the deck as well as listen to it in conversation. A truly thoughtful email that explains why you, the founder, want to know an investor better, will yield superior results. In turn, we will tell you how we too feel we can best support your efforts to grow.
Finally, we want to hear from founders who are honest with themselves about their core capabilities, and willing to partner with the people who can best complement them. The fact that I am, and my partners are all, former operators and founders means that we operate at a high level of empathy. We know what the founder experience is like, so every decision we make is based on what we would have wanted when we were in an emerging founder's shoes.
If you are building an impactful business of the future or if you are an investor who believes in the power of community and operational commitment, we want to hear from you. Find us at hi@tmv.vc.
By Marina Hadjipateras, General Partner & Founder of TMV