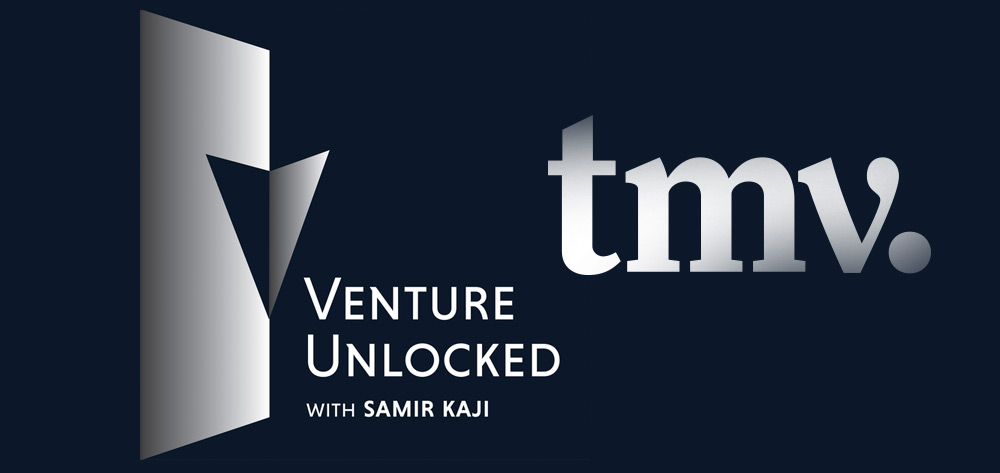 In this episode, we speak with Soraya Darabi, Co-Founder and General Partner of TMV. The firm primarily focuses on investing at the seed stage through Series A and is active in areas such as the future of work, education tech, logistics and mobility, and sustainable solutions. While not specifically diversity-focused, the firm's portfolio is nearly 2/3rd comprised of female or minority-led companies.
Earlier in her career, Soraya served as the Manager of Digital Partnerships & Social Media at The New York Times, where she spearheaded social media and digital partnerships. In 2009, she co-founded Foodspotting, named "App of the Year" by both Apple and Wired (later acquired by OpenTable, then Priceline). Over the years, she has been named one of Fast Company's "100 Most Creative People in Business" for which she was featured on the cover of the magazine. Additionally, Soraya founded and manages Transact Global, a community for female investors to share ideas on firm building and investing.
Soraya founded TMV in 2016 with her business partner Marina Hadjipateras. Each utilized their unique backgrounds–Soraya in social media and entrepreneurship and Marina in working for her family's global shipping business.
TMV is committed to investing in diverse, purpose-driven founders serving large markets, and leverages a strong operating team to help drive value well beyond what typical seed firms might be able to provide.