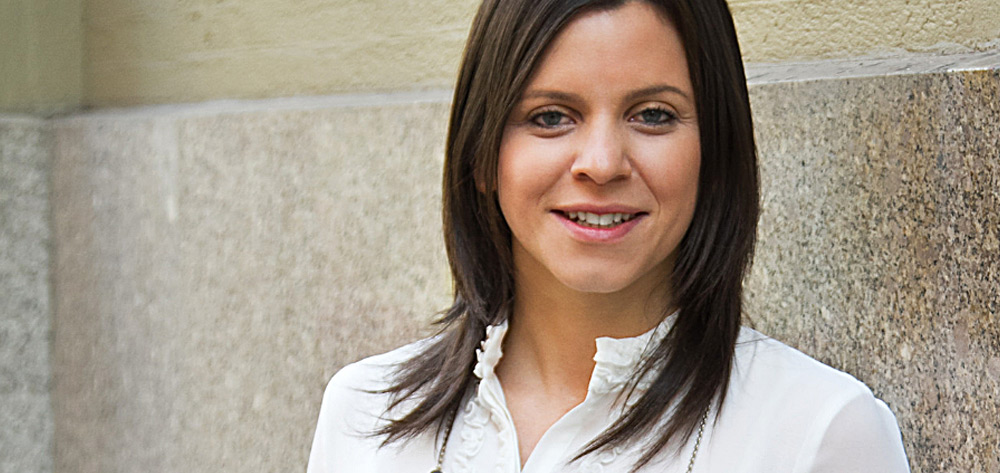 The venture capital firm focused its first round of investments away from shipping — something that will change as it looks for more opportunities
Given its first round of investments, TMV might seem like an interesting choice to help foster innovation in shipping.
The four-year-old venture capital firm focused largely on healthcare start-ups and the future of work in fund 1, investing in companies like woman-focused co-working space The Wing and Cityblock, which builds health services for low-­income patients.
But the company is fundraising for its second fund — and with it, co-founder Marina Hadjipateras wants to get back to her roots in shipping.
"I keep getting more and more deal flow in the shipping world and I think there aren't enough people looking at shipping innovation," Hadjipateras told TradeWinds.
"Fund 1 was sort of proof of concept overall. My partner and I were like, 'Can we do this?'"
To pull it off, Hadjipateras reached out to just about anyone she could think of to build its first pool of capital.
She and co-founder Soraya Darabi ended up with $11.5m from dozens of investors that their firm then invested in around 25 ­companies.
Only one — Nautilus Labs, the New York-based firm looking to use artificial intelligence to improve fleet efficiency — was focused on shipping.
Fund 2 looks to be more "buttoned-up and thesis-driven", Hadjipateras said, but also larger, with a goal of raising $60m by the end of next year.
'Unfair advantage'
"[We thought], 'Let's revisit this. We need to grow up a little bit and let's focus on how we can help these companies scale and get ­better'," she explained.
Part of that is focusing more on shipping, where TMV has an "unfair advantage" due to Hadjipateras' background, including a seat on Intertanko's environmental committee and a stint at Dorian LPG, the gas carrier owner run by her father, John Hadjipateras.
"I want to use that for people to come to us, so that I can help the companies grow and introduce them to more people," she said of her shipping background. "I'm happy about the advantage because it helps us get those ­early-stage companies to the next level."
So far, TMV has raised a good chunk of its fund 2 goal and has already started investing.
Among its early investments is Transmute, a secure-trade data platform using blockchain.
Hadjipateras said the Austin, Texas company approached TMV, which contributed to its $2m seed series fundraising round alongside two other venture capital firms.
Transmute has a female founder, Karyl Fowler, a plus for TMV, which aims to have half its companies built by people from diverse backgrounds.
In shipping start-ups, that can be difficult, as most founders in the industry are male.
Investing in Transmute also furthers the mission of adding shipping and logistics companies to TMV's portfolio.
"[Transmute] was low-hanging fruit for us because of my background," Hadjipateras said.
"[Shipping is] very much an old-school, family-esque type of business. It's changing now. Even the old generation are jumping on the innovation train. There are so many industries out there like that."