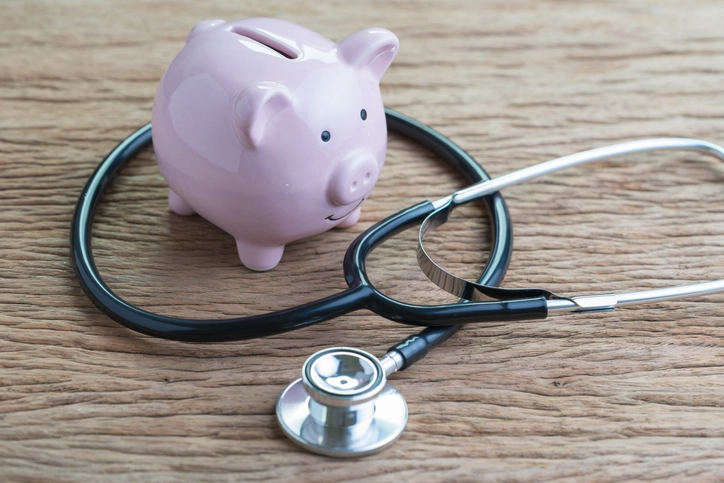 CityBlock Health, a company building out healthcare services for low-income communities, raised $53.5 million in a series B extension. The company plans to use the funds to expand its clinical programs and further develop its technology.
CityBlock Health, a startup that offers primary care, behavioral health and other services for low-income patients, raised $53.5 million in funding.
The company spun out of Alphabet subsidiary Sidewalk Labs in 2017, and has since opened clinics in Brooklyn, Queens, Connecticut, Massachusetts and North Carolina. It primarily serves Medicaid and dual-eligible patients, offering them primary care, behavioral health, and substance abuse treatment services. The company also considers other health needs outside of the clinic, by helping patients get access to transportation, housing and healthy food.
"So much of what determines health outcomes for individuals is rooted in the communities in which they live, work, and socialize. Well before the COVID-19 pandemic hit, providing social and behavioral health services to our members was core to our integrated care model. And during a pandemic, our members' needs for those services, and for social connection, increased at the same rate as their medical needs," co-founders Iyah Romm and Toyin Ajayi wrote in a blog post on Wednesday.
During the pandemic, CityBlock developed a virtual pregnancy support program to support new and expecting parents. In New York, where CityBlock is headquartered, Black women are 12 times as likely to die from pregnancy-related causes than white women. The program was designed to ensure patients had access to the support they needed, giving them access to OBGYNs, pediatricians, and other specialists through virtual appointments, as well as access to support groups.
The company also developed a team of paramedics and virtual physicians that could quickly be deployed to patients' homes when they needed urgent care. CityBlock saw a 2,000% increase in video visits between March and June, and it expects to continue to treat patients via in-home or virtual appointments for the near future.
The company plans to use the funds to build out its clinical programs for members, further develop its digital platform and expand to new communities.
The company raised the funds in June, according to a filing with the Securities and Exchange Commission. Swedish investment firm Kinnevik AB led the funding round, with participation from AIMS Imprint of Goldman Sachs and Alphabet.
Last year, CityBlock raised a $65 million series B led by Redpoint Ventures, which it used to expand its model to North Carolina.
While many healthcare providers have struggled financially during the pandemic, CityBlock said it has been well-served by its value-based care model. The company partners with insurers like Blue Cross North Carolina and EmblemHealth, and is reimbursed based on patient outcomes.
Another company with a similar model is planning to go public. Value-based care startup Oak Street Health, which focuses on Medicare patients, recently filed preliminary IPO paperwork.
By Elise Reuter, MedCity News