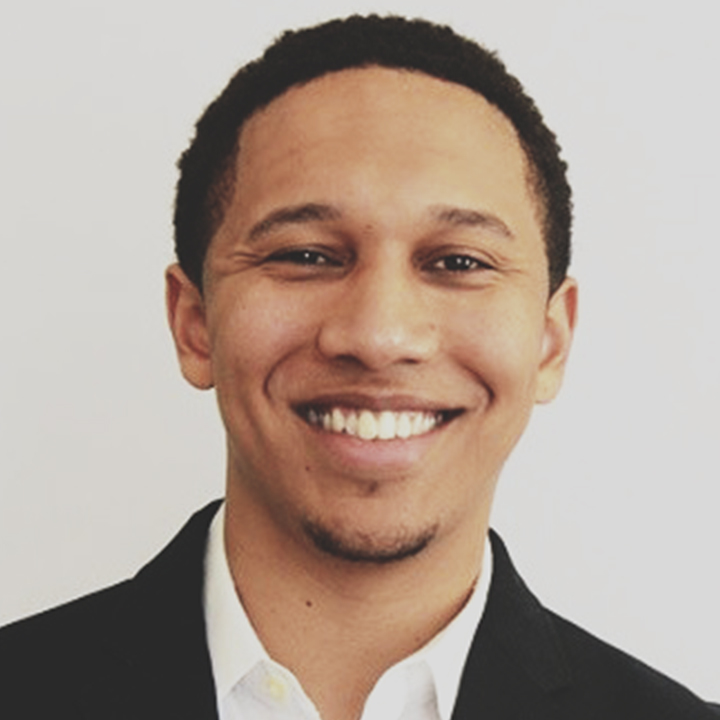 "I love partnering to help founders realize their vision."
Lucas Turner-Owens
Principal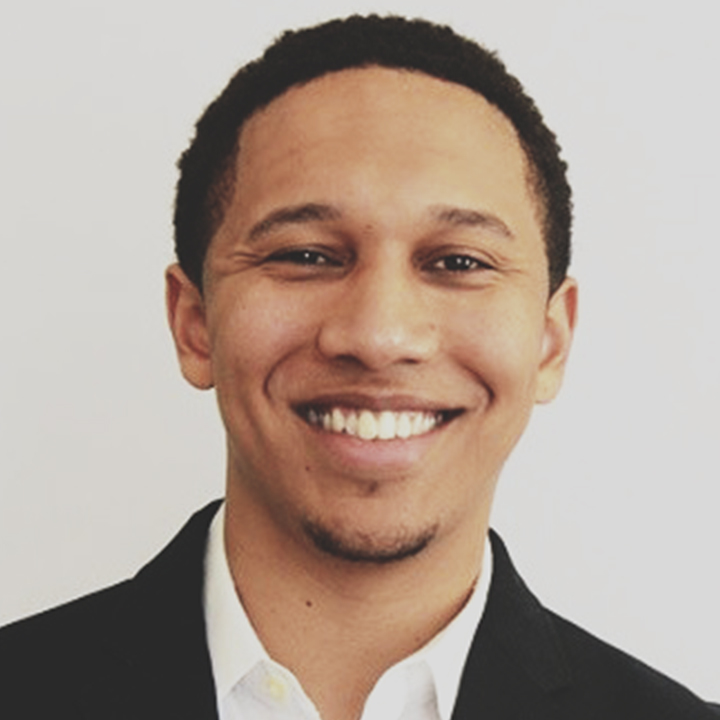 "I love partnering to help founders realize their vision."
Lucas Turner-Owners is a Principal at TMV, where he specializes in Financial inclusion, Supply chain and Mobility. To date, Lucas' key investments for TMV have been in Canoa and Bridge Money.
Prior to joining TMV, Lucas served as Fund Manager for The Ujima Fund, a Boston-based firm providing small-business loans. At Ujima, Lucas helped to raise $5M for the fund and underwrite its initial investments. Before joining Ujima, Lucas earned his MBA from Georgetown University. While in school, he founded The Sankofa Group, a consulting firm whose clients included fintech Unicorn Stripe, as well as SPARCC, a coalition of lenders and investors. Also while in school, Lucas co-founded The New Majority, an impact-focused media company.
Given his exposure across industries both as a lender and investor, Lucas is a trusted advisor with a talent for strategic, operational decision-making and a frequent guest speaker on impact investing for racial equity and environmental justice; he has lectured at SOCAP, Harvard University and MIT, among many other universities and conferences.
Lucas is an arts lover, avid chef, and thrives on spending time outdoors.

News, events, ideas.
It's all part of the wondrous TMV newsletter.