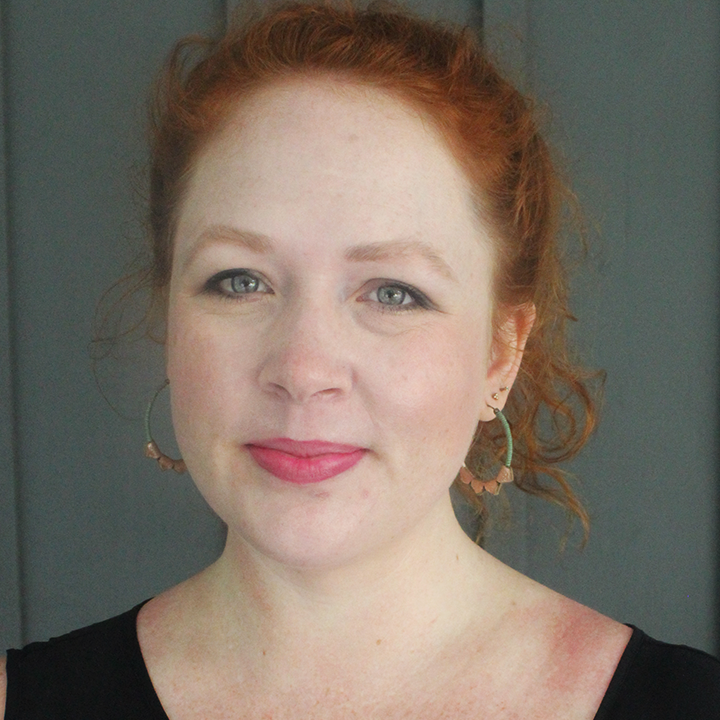 Leah Goodman
Communications Strategist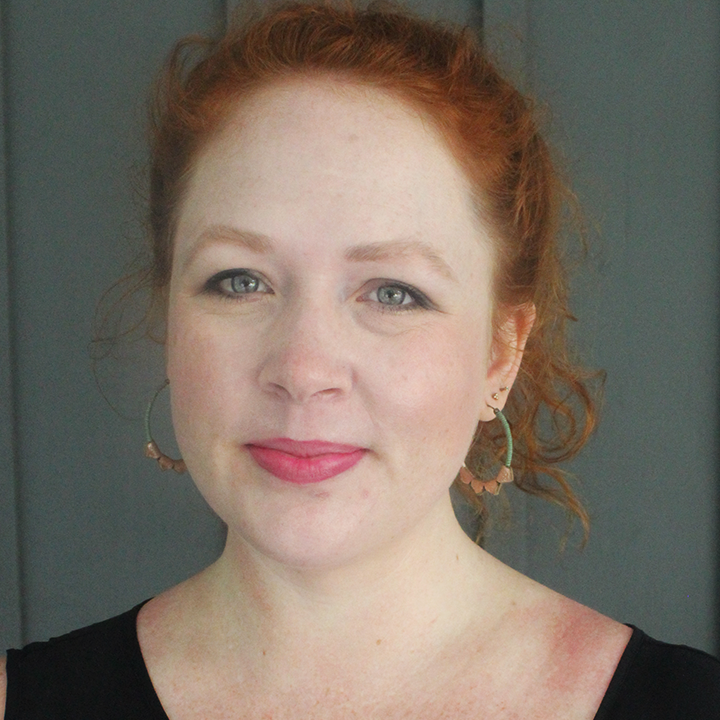 Leah Goodman is seasoned creative communications strategist who is passionate about working with mission-driven and innovative brands. Her expertise lies in creating thoughtful, individualized strategies that work for each client, including traditional media relations, influencer engagement, social media, partnerships and more. Leah is a firm believer in the power of great storytelling and received her B.A. in Communication Studies from Louisiana State University.

News, events, ideas.
It's all part of the wondrous TMV newsletter.